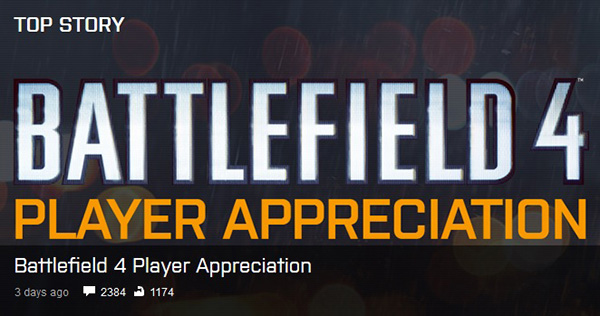 Any Battlefield 4 player who has been playing since the game's release date, particularly on the PC, has experienced the anguish of chronic rubber-banding and server crashes. Thankfully, most of these issues have finally been ironed out and the game is running as it should have on launch day.
Vice President and General Manager of DICE, Karl Magnus Troedsson, has come out saying he is "extremely proud" of the development studio and those at EA that contributed to the game but is "less proud" of the game's crippling launch bugs. As a result, the entire team at DICE is working to stabilise the game and not move on to other projects until Battlefield 4 meets the players' expectations.
As a show of appreciation for the players' patience, a Double XP event will be held from November 28 through December 5 for all players, not just Premium members which is normally the case for these events. In addition, those who log on on December 5 will be given a special 3x zoom scope for the M1911 pistol that was previously reserved for DICE developers.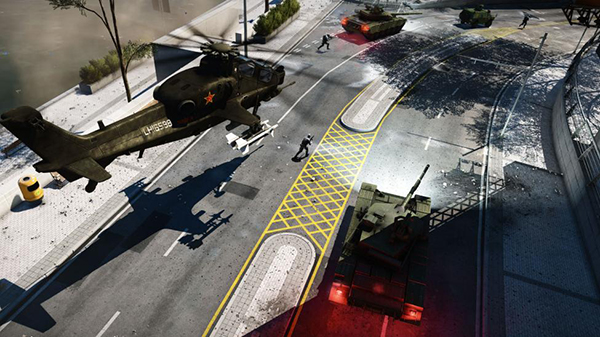 It's a step in the right direction to have DICE come out and accept the extent of the launch issues but we can only hope that the next Battlefield isn't released until it's absolutely ready. Is this enough to reassure you for next time? Sound off below! A trailer was recently released of the game's upcoming expansion pack, Second Assault.