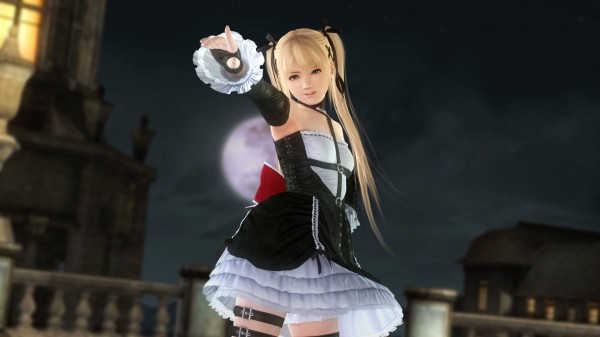 Over the past couple of weeks a new character for Dead or Alive 5 Ultimate was announced for the Arcade version of the game and then it was revealed she would eventually be patched into the home release of the game in Japan.
Since then, fans of the game in the West have wondered whether or not the character would be appearing in the English version of the game as well. Well, Tecmo Koei has answered these fans on Facebook by saying:
Fighters! We see that you've discovered our newest character, Marie Rose for the upcoming Dead or Alive 5 Ultimate Arcade. Although this game is a JP exclusive title, we haven't forgotten about our overseas fighters in the West. We hope to provide you guys with more information in the near future. But in the meantime, we appreciate your continued support for DOA5 Ultimate. Thanks fighters!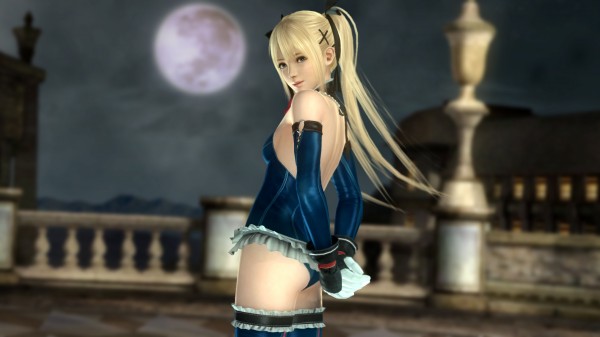 While this is far from a confirmation of the company's plans, one can infer that the company will be releasing her as a patch sometime after she is patched into the Japanese version of the game.