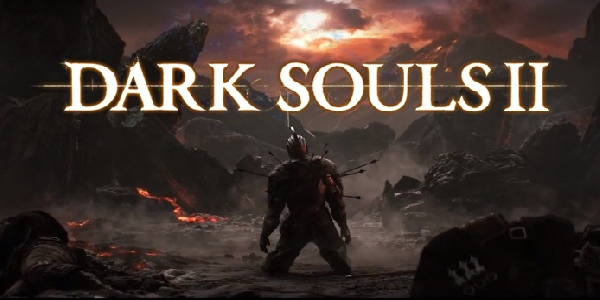 Last weekend was supposed to be the final Dark Souls II Beta, but after a hiccup with times and servers, players were unable to gain access until an hour later. With this in mind, Namco Bandai have graciously decided top reopen the doors to Lordran one final time.
The purposes of these betas has largely been to see if the game's servers can handle the pressure of the amount of expected players. the Souls franchise offers a unique online experience that involves players leaving helpful (or harmful) messages on the ground, summoning other players to their aid in boss battles, or invading one another to see who is the best. All of this happens while playing the immense single-player experience, so it is vital that Namco has all the bugs ironed out by the time the game drops next year.
The final beta will take place on November 10th, 5:00pm – 8:00pm AEDT (Sydney time). So this is one final chance for players to gain access to the world of Dark Souls II before the game officially launches next March. In the mean time, check out our brief  Hands-On with Dark Souls II, as well as a tonne of new screenshots of the game below. As always, stay tuned to Capsule Computers for all the Dark Souls news as it becomes available.