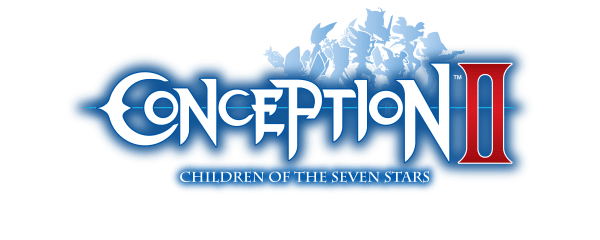 If you happened to guess that the teaser website from Atlus USA was for Conception II like myself, then you can pat yourself on the back because in a world where fans can enjoy Senran Kagura in English, they will soon be able to enjoy Conception II in the West as well.
Today Atlus USA has announced that they are bringing the game over to North America under its new name, Conception II: Children of the Seven Stars, in Spring 2014 on the PS Vita and 3DS. The game finds the player playing as a young man who has started working as a Disciple, a human gifted with the powers of a Star God.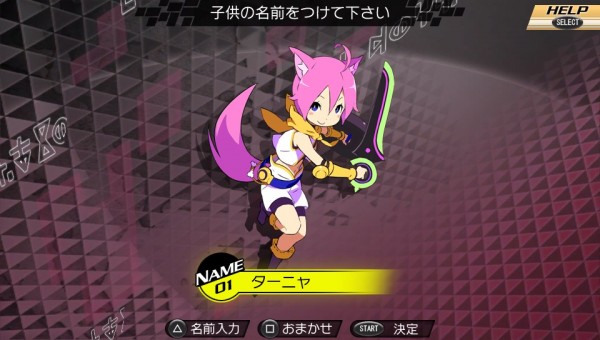 This gives him the ability to fight monsters from the Pandora Labyrinth and protect the world, but because every Disciple runs out of powers when they turn 18, it is the player's job to create more "Star Children" to fight in battle and they will do this by making star children with various heroines in the game with dating-sim elements and taking them into battle where enemies have unique weaknesses depending on where the player attacks from.