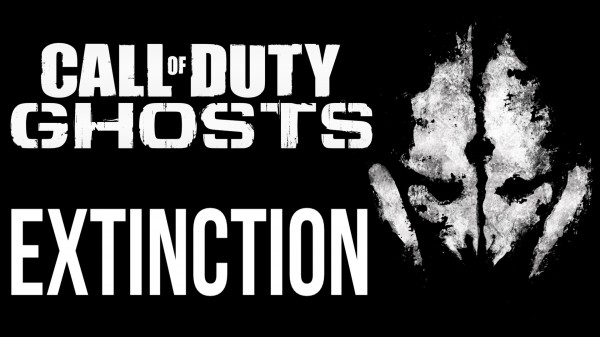 Activision have just released a brand new trailer for the hotly anticipated blockbuster first-person shooter Call of Duty: Ghosts. The new trailer features the games highly touted 'Extinction Mode'.
The trailer features the first contact with the zombie outbreak which is the major focal point of 'Extinction Mode' which seems to be somewhat similar of the Zombies Mode from previous games but with aliens.
If you love aliens you are sure to love 'Extinction Mode' which lets you lay the smackdown on the extraterrestrial masses. You can check out the Call of Duty: Ghosts 'Extinction Mode' trailer below in all of its mass extinction glory.