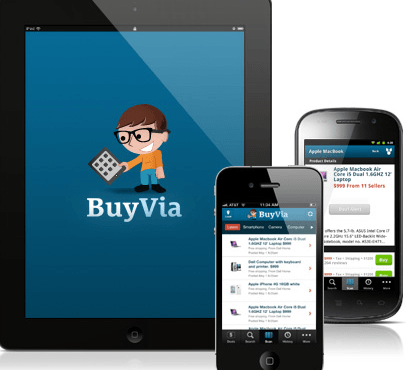 With the Xbox One launching this week, on November 22, it is important for gamers to keep track of the new console, related deals and updates, when it becomes available. BuyVia, the online and mobile smart shopping service, has taken this opportunity to present gamers with the Xbox One Tracker online and an iOS and Android app, in time for the Xbox One release.
Norman Fong, CEO and co-founder of BuyVia stated, "As gamers know, most of the pre-orders for the Xbox One are sold out at out the moment. As the console launches, keeping track of new deals and sales will be crucial for those looking to buy it, as this new tracker from BuyVia will help gamers get alerts when websites and their local stores have the Xbox One in stock."
The Xbox One Tracker provides efficient and reliable information regarding inventory statuses for the new console, and the BuyVia app sends users a push notification when a new deal is found, to ensure gamers stay up-to-date. Download the free app here for iPhone, iPad and Android and keep track of the Xbox One here.