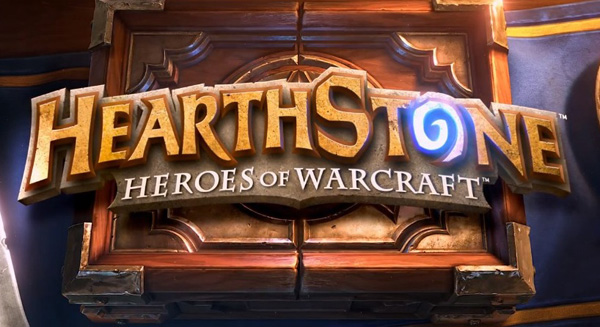 During BlizzCon 2013, Blizzard unveiled more news regarding their free collectible card game, Hearthstone: Heroes of Warcraft; set to be released later this year on PC, Mac, iPad and on iPhone and Android in the future.
Hearthstone: Heroes of Warcraft invites players to build a strategic deck, based on the nine epic Warcraft heroes from the World of Warcraft classes; Druid, Hunter, Mage, Paladin, Priest, Rogue, Shaman, Warlock, and Warrior. There are over 300 cards available for players to unlock, via completing practice games against A.I. opponents, earning gold in duels to purchase card packs, winning a chest of loot based on your result in the Arena and disenchanting expert cards in your collection, to receive Arcane Dust to craft other cards of your choosing.

Check out the Hearthstone Fireside Duel below, between the Priest vs. Hunter, narrated by the director of the game itself, Ben Brode.
Accordingly, Hearthstone will feature:
Card types: spells, weapons, minions
Card rarity: common (white), rare (blue), epic (purple) and legendary (orange)
Upgrade cards in a pack to "Golden" versions of the same card
Play Ranked and Unranked games to level-up your heroes and complete quests
Play Friendly Duels against players in your Battle.net friends list
Communicate Online via an emote system with the voice of the hero you are playing
Cross-platform compatibility to allow iPad and PC players to all be in the same pool when matchmaking
Arena Mode allows players to assemble a new deck from randomised cards and duel participants for rewards
Collection Manager for deck customisation and receive suggestions for deck-building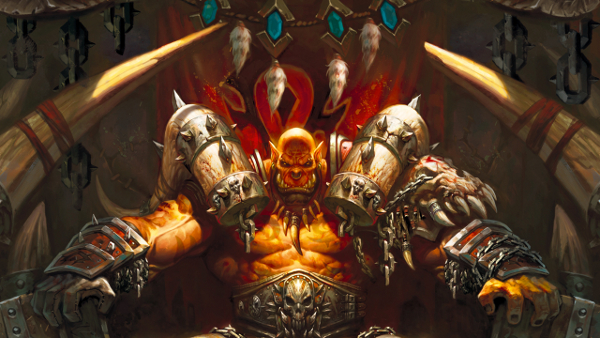 In order to play the game on PC, it is required for users to have a Battle.net account, which can be created here.
Don't miss out on the open-beta of Hearthstone: Heroes of Warcraft, to be released within the next month and sign up here now!