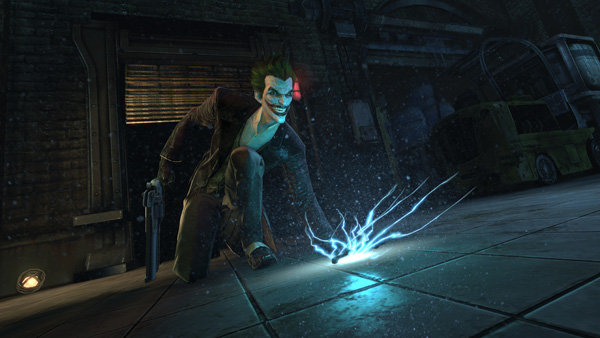 So Batman: Arkham Origins has been out for a little while now, and while it wasn't the greatest game in the series, it still gave Bat-Fans a fun and enjoyable experience. Well today that experience continues as Warner Bros. have announced that the first three DLC packs for the game are now available.
Starting today you can download the Infinite Earths Skins Pack, which gives Batman access to classic costumes from elseworlds stories such as Earth 2 Batman, Earth 2 Dark Knight, The Long Halloween, Dark Knight of the Round Table and Thrillkiller, as well as also including a classic Tim Drake Robin look.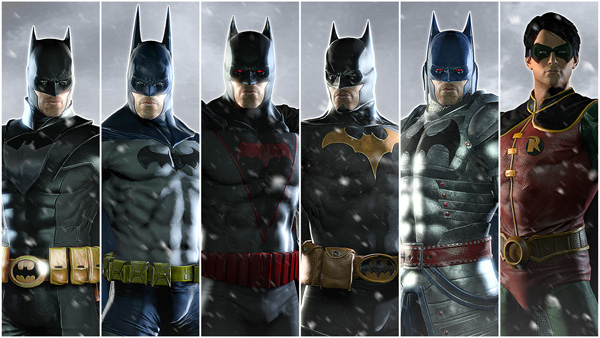 Players can also grab the new Black Mask Challenge Pack, which includes two new challenge maps pitting Batman or Deathstroke against Black Mask himself. Finally, rounding out the 3 DLC packs for today is the Supply Drop #1 which provides new clothing options, weapons, skills and character upgrades for the game's multiplayer component.
The DLC packs cost $4.99 ($3.99 on Wii U), $1.99 and $2.99  respectively and are available now. Will you be downloading them or are you still working your way through Arkham Origin's campaign? Let us know in the comments below and remember to always stay tuned to Capsule Computers for all the latest Batman news as it becomes available.