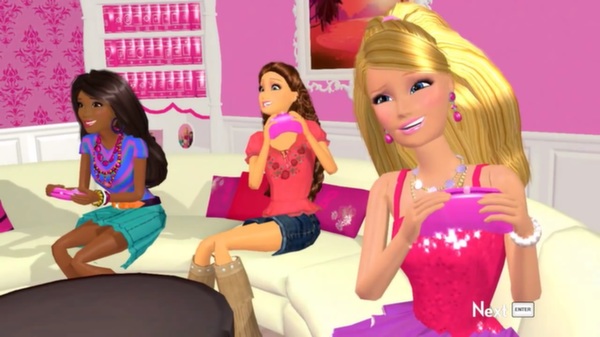 Xbox One release? What Xbox One release? I must have missed it while I was caught in the hurricane of hype for the title that will undoubtedly be a contender for game of the year, Barbie Dreamhouse Party! If you haven't picked it up already then what is the matter with you? This party game packed extravaganza is available on the DS, 3DS, Wii, AND Wii U so you can relive your childhood on 4 consoles simultaneously!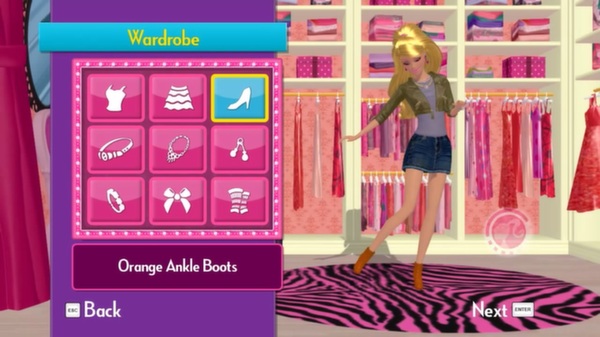 Your mission is to help Barbie return order to her closet after the unfathomable chaos caused by her frienemy, Raquelle. A tale of betrayal, deception, and pet grooming awaits you as you adventure forth into a world where being fabulous is a matter of life and death. Why play next-gen when the current generation has so much to offer? Can you dance or fashion the perfect outfit from the tattered remains of your closet in Forza or Ryse? I thought not…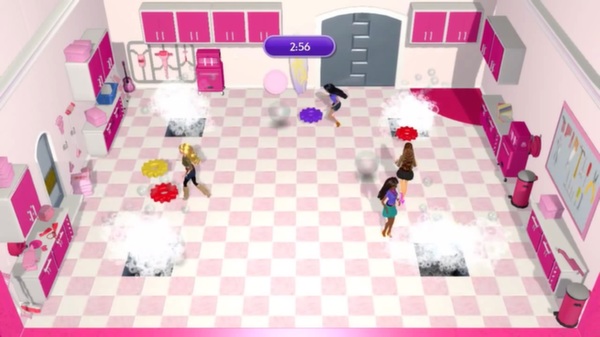 I would like to take this opportunity to say that I am retiring from my career as an anime/game journalist because Barbie Dreamhouse Party has reached the pinnacle of what humanity can offer me. I intend to live out my days hidden under my duvet, with 4 screens running this tour de force of modern gaming, delving deep into its intricate story and learning life lessons from its masterfully written characters. I wish you all the best and may you all stay fabulous for the rest of your days.