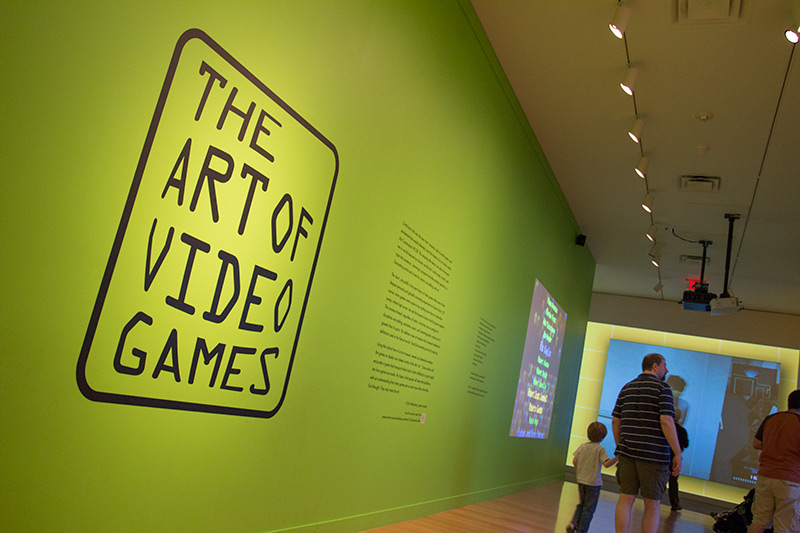 It seems that video games will not be condemned to be passed off as an insignificant entertainment. We are now seeing many and new interesting projects is being taken up to include video gaming in to the culture of arts and technology.
One of the new projects which aims to appreciate the artwork of video games with self-explanatory title 'Video Games in Museums'. It looks to discover ways of displaying and understanding game designs and artwork in a museum exhibit. This effort is by the partnership of Abertay University and the V&A museum in London as well as popular game creators such as Microsoft and Sony.
The goal is to help shape the future of video game innovation and academic and gaming partners will take part in a series of workshops starting in Spring 2014 till Autumn 2015 at the V&A.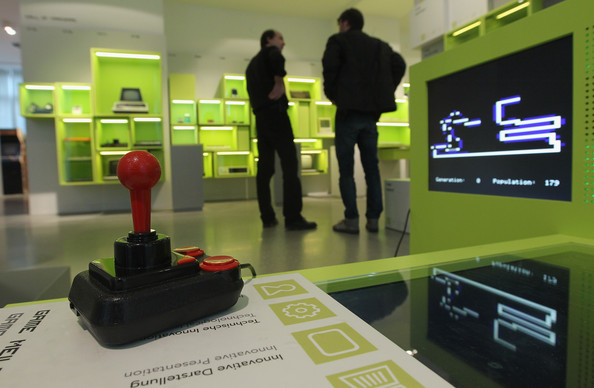 Kieran Long, Senior Curator of Contemporary Architecture, Design and Digital at V&A had this to say:
"This is a unique opportunity to work side by side with industry leaders to present their work in a unique light.  The V&A is a museum concerned with creativity and process, and here we have the opportunity to research one of the most prolific and urgent design disciplines."
The exposure of the design decisions made by a range of creative games designers will hopefully encourage innovative ideas for video game display and acquisition which will go beyond a currently passive 'off the shelf' approach.