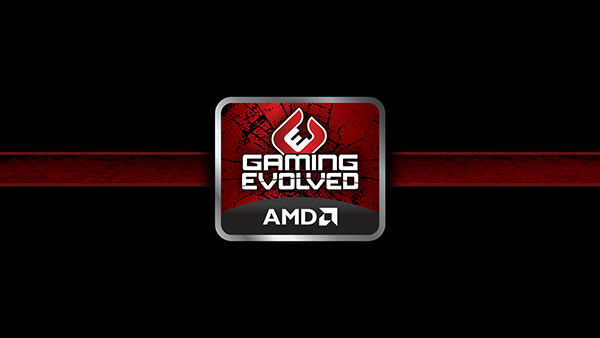 AMD has launched its new Gaming Evolved App, powered by gaming rewards community Raptr. AMD users will be able to access in-game live stream tools via Twitch, take screenshots, browse the web and chat. The App is bundled with Battlefield 4 for PC as well as AMD's Catalyst 13.11 Beta 6 or later drivers. It's also available as a standalone download on Raptr's AMD page.
AMD gamers will be able to optimise their games based on performance, quality or balance according to their hardware while registered Raptr users who track their game stats with the App are eligible to win free games, DLC and hardware just by playing. Raptr and AMD are also giving away over $300,000 of prizes via the AMD Gaming Evolved Sweepstakes: Play & Win.
AMD recently launched its latest high-end card, the Radeon R290X. The hefty jump in performance allowed AMD to edge ahead of its competitor, Nvidia.