The very popular game developers, Aksys Games, are extremely excited to announce that "Magus", their upcoming action/adventure title for the PlayStation 3, has been set for an early 2014 release! Not only that, the team behind the game have also unveiled the Official "Magus" Website (which you can go to by clicking here) alongside the release of their very first teaser trailer for the upcoming game. If you don't know anything about "Magus"; it is a game that is being co-developed by Aksys Games and Black Tower, it is a game about…you know what? How about I let THEM explain it:
For years, Magus has been imprisoned and tortured with no end in sight. One day a mysterious woman named Kina appears and helps him break free. She convinces him to embark on a perilous journey to fulfill his destiny, using his unique powers to defeat all who stand in his path. But with two powerful kingdoms vying to control the land and their eyes set on Magus's powers, how will he overcome the odds to become the God he was meant to be?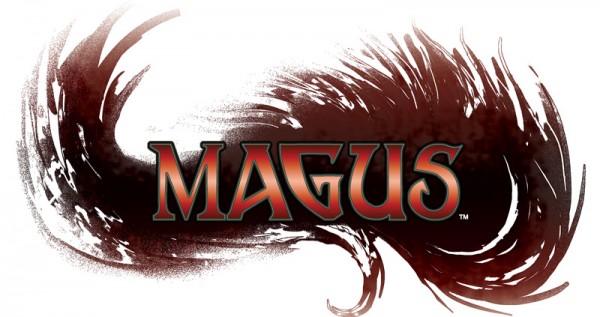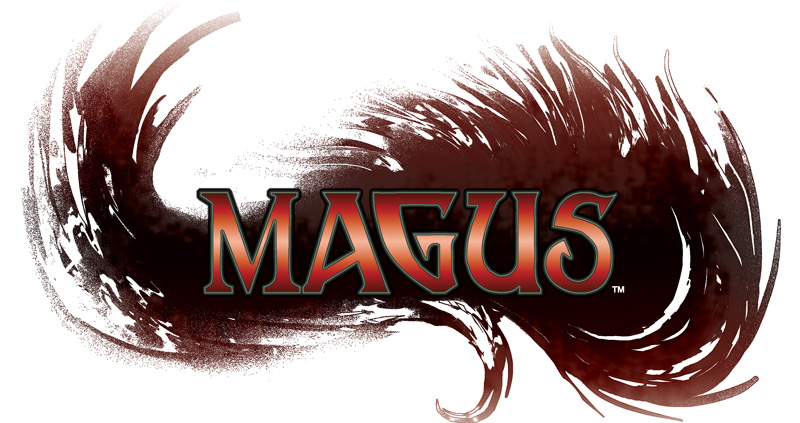 The game is set to be full of action and fully of incredible adventure as you take the role of Magus on his quest for Godliness! Challenging gameplay may not seem all too challenging considering the power that Magus holds within his hands; Arcane abilities and powerful spells will be at your disposal. Magus has the ability to absorb different crystals, each of which gives him the ability to unleash devastating magical spells. Have you ever thought about raising the dead to fight your battles for you? Well Magus has the ability to do so and he will not think twice about using it. Players can choose to become the master of one type of magic or a jack of all trades my by mastering all of them, you play the game your way in "Magus", it all comes down to what suits you.
This game is set up to be something incredible and if this article hasn't got you ready to join the battle of "Magus" than maybe this Teaser Trailer will. you can see the trailer below and don't forget to hit up the Official "Magus" Website for any more information about the game. The game is set for an early 2014 release, as stated above, and boasts a great deal of high-class action and gameplay that pits you against thousands and asks you the question: Do you have what it takes to become a God?