With holidays approaching fast, now might be a good time to beat the rush and start you festive shopping. Maybe a new pair of socks? A nifty seasonal sweater? How about some videogames, I heard they're getting pretty popular nowadays. But there's just so many, how to choose…If only there was some sort of guide. Well you're in luck. As it would so happen, this article is in fact a handy dandy guide which features some of 2K Games biggest tiles. What luck! So take a gander and nab some top quality games to make your holidays just that little bit more exciting.
---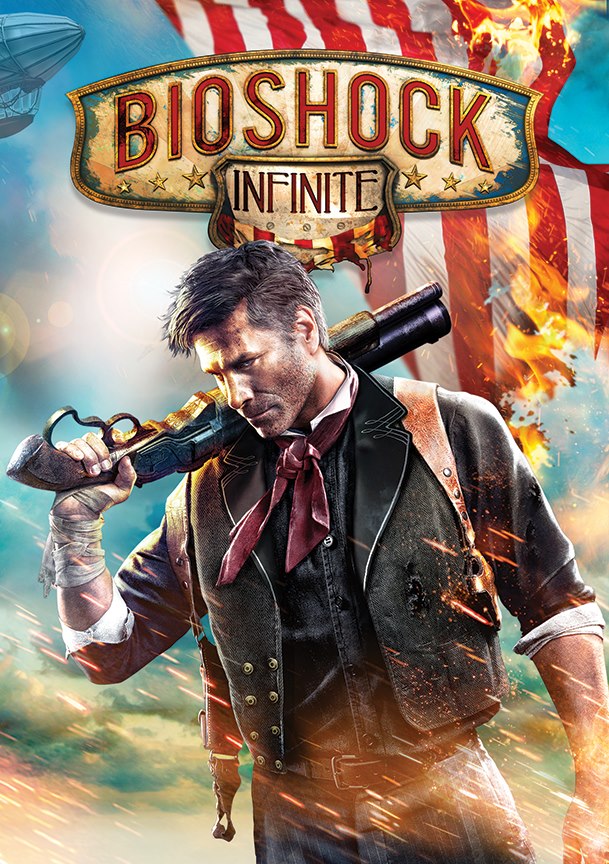 BioShock Infinite
Console/PC: RRP$49.95
Combining a rich vein of fantasy and sci-fi action, with two brilliant main characters and some of the highest production values in gaming, it's no wonder BioShock Infinite is one of 2013's most acclaimed entertainment experiences. There's never been a better time to experience this modern classic, melding together intense shooting and aerial traversal with a rollercoaster plot that will keep you guessing until the very end. The perfect game for players to get stuck into during summertime shut-ins, you can't go wrong with BioShock Infinite under the tree this Christmas.
Immersive and engrossing story
Stunning and inventive world design
Deep and Memorable Characters
---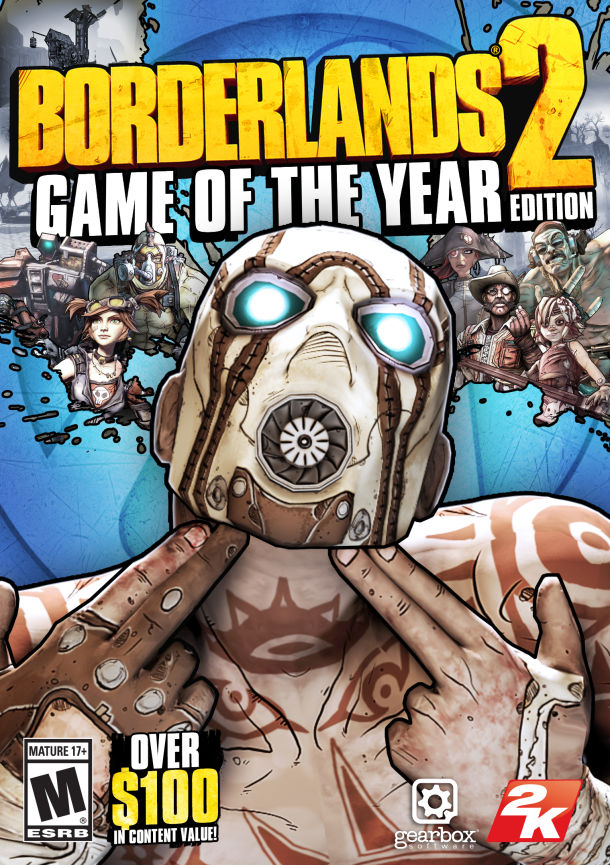 Borderlands 2: Game of the Year Edition 
Console: RRP$89.95 – PC: RRP$79.95
One of the most critically acclaimed and beloved games of 2012-13 returns in the best value bundle in gaming. Featuring hundreds of hours of shootin' and lootin' and every DLC episode release in one box, Borderlands 2: Game of the Year Edition is the ultimate gamer's gift to keep players occupied over the long hot summer.
Four-player online co-op
4 additional campaigns included straight out of the box
2 new playable characters
---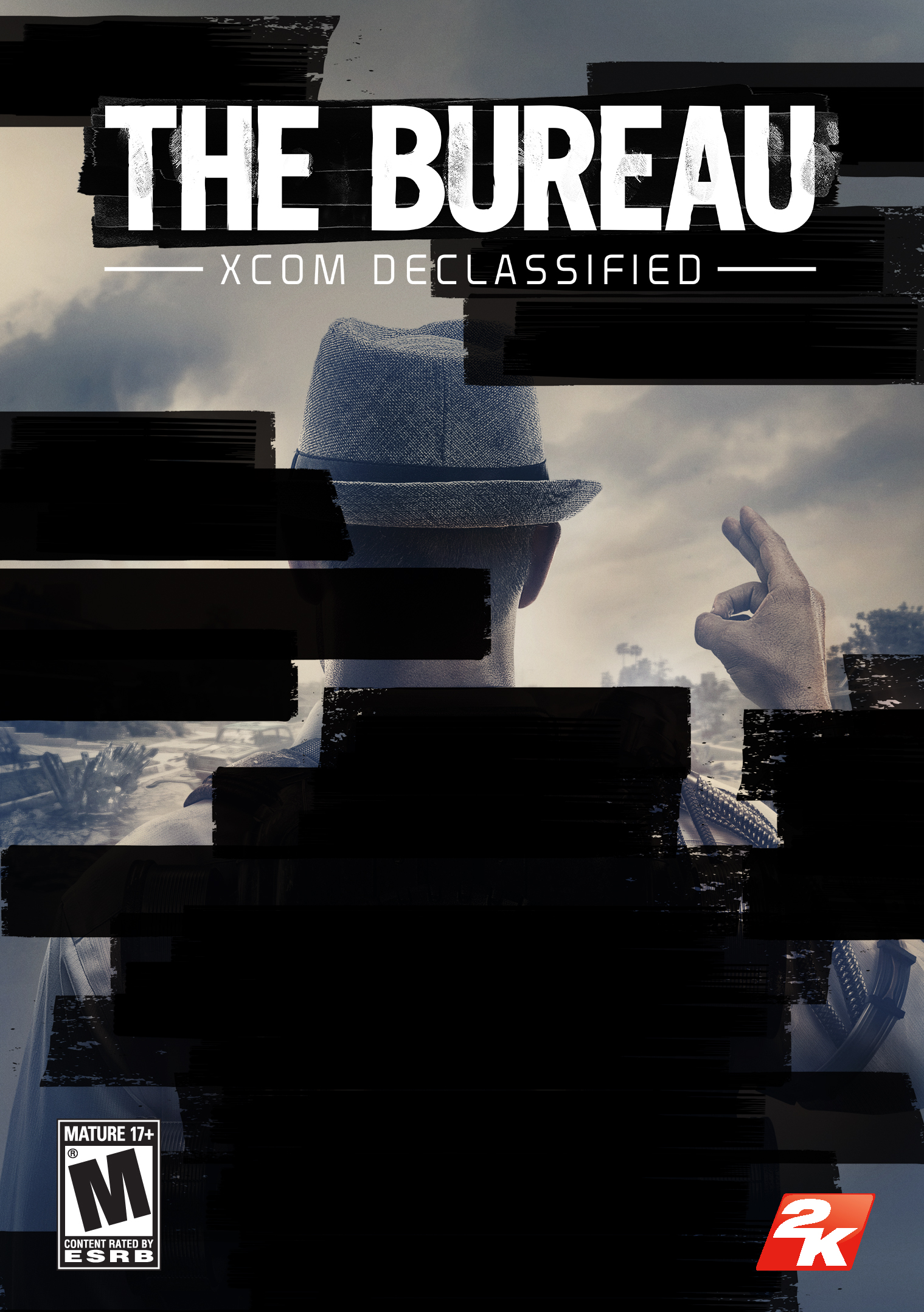 The Bureau: XCOM Declassified
Console/PC: RRP$49.95
The perfect blend of Mad Men's 1950s style and The X-Files' creep factor, The Bureau: XCOM Declassified is everything you love about sci-fi and cinematic gaming rolled into one. Step into the shoes of one of the US government's key field agents, take on a deadly alien threat and use their high-tech weapons against them in this intense, story-led action game. With its sci-fi story, slick "retro" aesthetics and deep, rewarding action, The Bureau is sure to be a hit.
Tactical sci-fi combat
Squad customization
Co-developed in Australia
---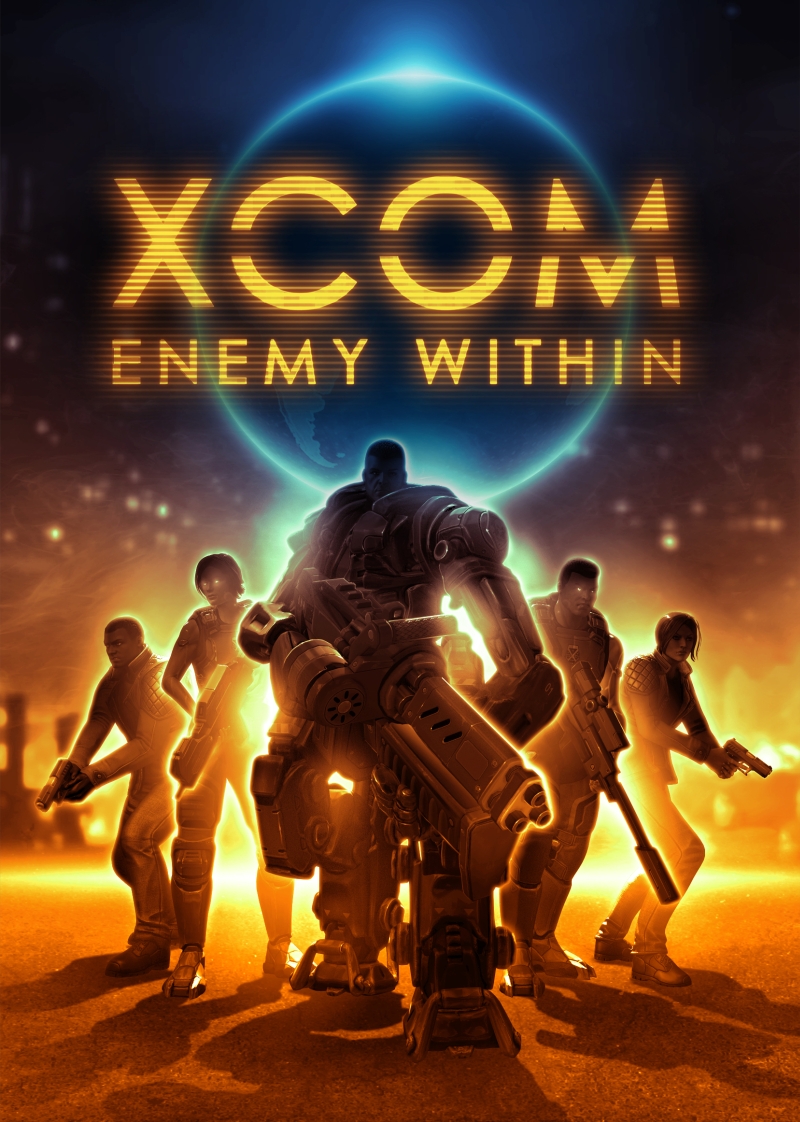 XCOM: Enemy Within
Console: RRP$69.95 – PC: RRP$49.95
For strategy and sci-fi fans, the return of this beloved gaming series is something to get excited for this Christmas. XCOM: Enemy Within adds a fantastic new layer to an already deep and rewarding game. It's available as an expansion on PC and as a stand-alone disc on Xbox 360 and PS3 so console players don't have to own the original game to jump right in.
Expansion to the award-winning XCOM: Enemy Unknown
New weapons and equipment
New maps, units and abilities
---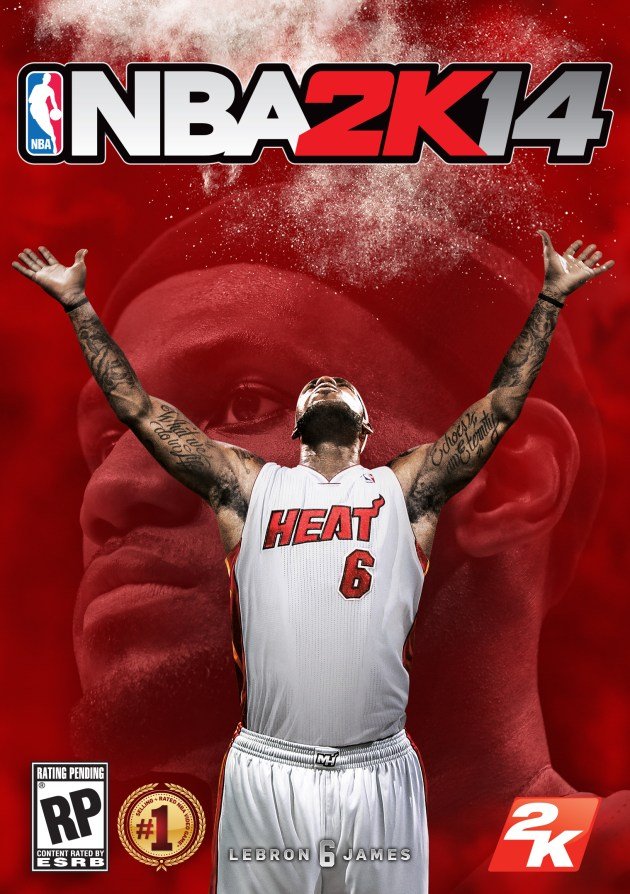 NBA 2K14 (Xbox 360/PlayStation 3)
Console: RRP$89.95 – PC: RRP$69.95
Love basketball but can't make it down to the courts this Christmas? There's nothing closer to realism than 2K's critically-acclaimed basketball game, NBA 2K14. This time around, 2K14 features significant upgrades across the board – from immersive physics to living rosters, updated daily, and a stellar soundtrack selected by cover star and two-time NBA championship winner LeBron James.
Dynamic rosters reflect players' real life performances
Crew mode
Stellar soundtrack, hand-picked by LeBron
NBA 2K14 (Xbox One/PlayStation 4)
Console: RRP$99.95
NBA 2K14 sets the bar on next gen consoles with the best basketball experience for sports fans and gamers. With the benefit of the Xbox One and PS4's incredible processing capabilities, playing basketball has never looked or felt better. This is true next-generation basketball, just in time for the holiday season.
Real-life physics, emotions and deep controls make for the most realistic basketball simulation ever made
Rebuilt from the ground up for next-gen consoles
Take full control of your favourite NBA team in MyGM mode
---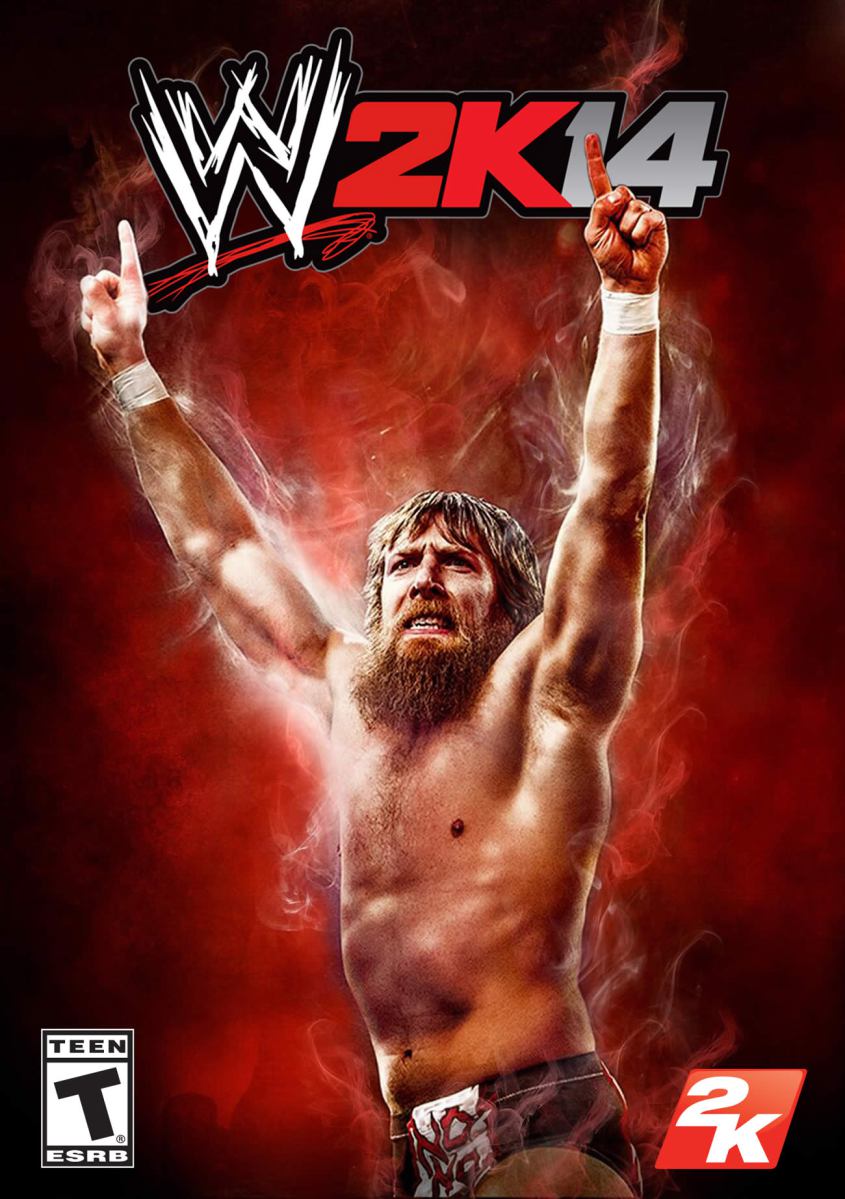 WWE 2K14
Console: RRP$89.95
Who doesn't love laying the smack down from the comfort – and safety – of the living room couch? WWE 2K14 bridges the generational gap with the epic '30 Years of WrestleMania' mode and boasts a huge roster of WWE Superstars, including The Rock, Hulk Hogan, John Cena, "Macho Man" Randy Savage, "Stone Cold" Steve Austin and more. This is the perfect living room experience for the holiday season.
30 Years of WrestleMania mode
Intuitive controls and authentic moves
Immense WWE Superstar roster
---
BioShock and Borderlands
RRP$29.95
Two beloved adventures for the price of one – this amazing bundle offers heaps of entertainment with the original titles from two of the most critically-acclaimed games of this generation. BioShock will keep you on the edge of your seat with its other-worldly underwater horror setting, while Borderlands, one of the most played co-op multiplayer games in the world, will have you shooting and looting until the sun comes up.  This is the perfect stocking-stuffer.
---
Sid Meier's Civilization V and XCOM: Enemy Unknown
RRP$49.95
For the strategic player, look no further than these two incredible games from renowned developer Firaxis Games. Lead your civilization to glory with Sid Meier's Civilization V, an historian's delight with authentic takes on dozens of the world's largest cultures traced across thousands of years of culture and conflict. And for the sci-fi aficionado, XCOM: Enemy Unknown combines alien invasion with liberal doses of head-scratching strategy and time-devouring online multiplayer. Gamers can't miss this value-packed bundle this holiday season.
---
Well there you have it, a guide to guide you through your holiday shopping. Who'd have figured? For more information on the titles up for sale, visit the official site. With dynamite advice like this, your holidays are bound to fun. Nothing says "I care" more than a present that let's you ignore reality for a while. What a magical time of year.