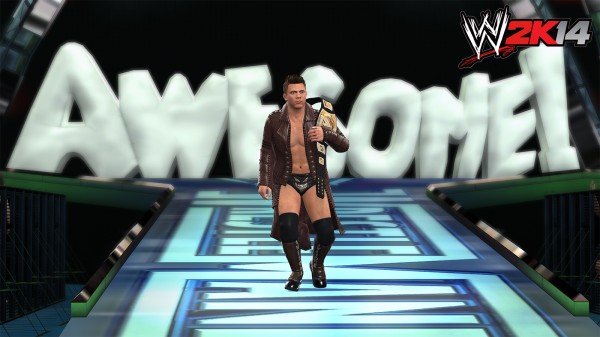 A brand new trailer for the hotly anticipated WWE 2K14 video-game has been released. This time the trailer focuses in on the gameplay elements of WWE 2K14.
This is the first WWE game to be published by 2K Games and as such there is a great deal of hype surrounding its release. We recently got to go hands-on with the game at EB Expo 2013, you can see what we thought of the game in our preview here.
Be sure to check out the gameplay trailer for WWE 2K14 in all its glorious slamming beauty below. WWE 2K14 hits stores on November 1st, 2013.