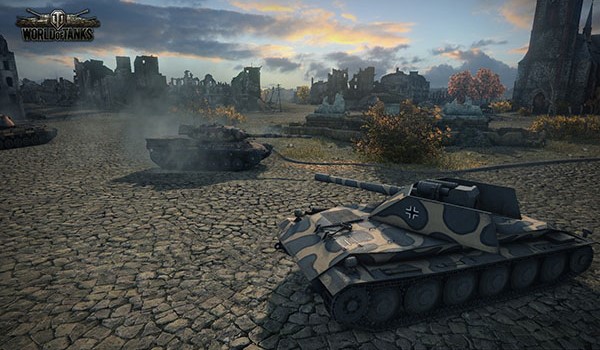 Wargaming has released details of Update 8.9 for its free-to-play MMO, World of Tanks, revealing a new team battle mode along with a second set of powerful German Tank Destroyers. Japanese vehicles were only recently added to the game, increasing the variety on show.
Promising to increase the game's competitiveness, the new mode will let players form teams that will battle it out with opposing forces of similar skill level.
The new line of German Tank Destroyers range from Tier 4 to Tier 10 and include machines such as the Marder III which was designed to counter the effective Soviet T-34 tanks. The Tier 6 Nashorn is a sledgehammer designed to smash heavy tanks while the Waffenträger auf Pz.IV uses a 360-degree rotating turret, unusual for self-propelled tank destroyers.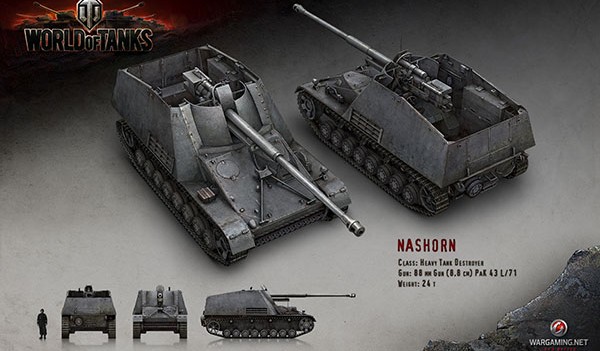 Finally, a new battle arena is also added called "Northwest" set in North America along with Erlenberg receiving the Encounter battle mode. World of Tanks is a team-based MMO for the PC, dedicated to armoured warfare and features over 300 steel machines from multiple nations.