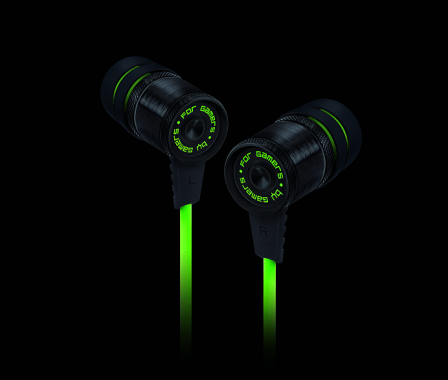 We have 3  Razer Hammerhead In-Ear Headphones to give away to 3 lucky people!  Valued at $69.9 AUD, the Razer Hammerhead deliver exceptional Bass and sound quality with unmatched style!
For a chance to win, all you have to do to enter is answer the following question in the comments section below:
What will you listen to or play while using the Razer Hammerhead if you won?
We're looking for the most creative/funny answers, REMEMBER to leave a valid email address in the 'email' input box when choosing a name to comment with. Those who login to Disqus with their Facebook accounts need not do so. Winners will be chosen and notified on November 2nd.
For more information on the Razer Hammerhead check out the official site here.
**SPECIAL NOTE**
This competition is open to AU SYDNEY residents only.
Follow us on :

 Twitter | 

 FACEBOOK | 

 YouTube | 

 Google Plus | 

 RSS
Check out our other Competitions here.