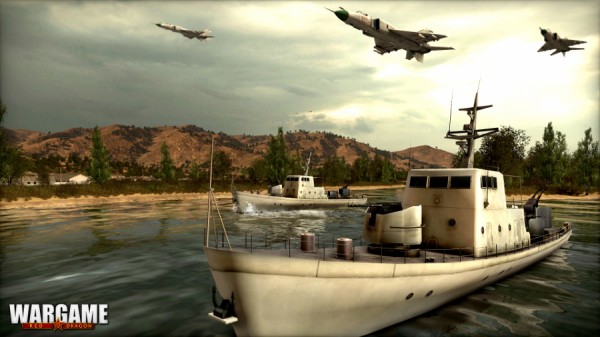 It looks like developer Eugen Systems and publisher Focus Home Interactive haven't run out of ideas yet in what looks to be a yearly series of Wargame titles. After announcing and revealing Wargame Red Dragon at Gamescom, more information and the first screenshots are being released on the title that will be taking the combat to Asia.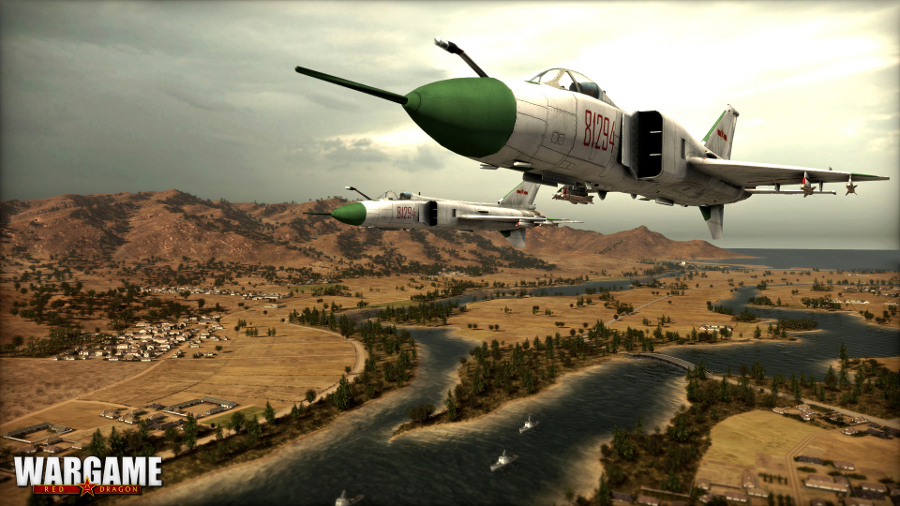 While the first two games in the series were focused on European conflict, Wargame Red Dragon is set during the conflicts between 1975 and 1991 between the Asiatic countries. This means players will be getting their hands on plenty of new vehicles, plus the addition of watercraft. With 5 different countries to choose from and a total of 450 new units to command to bring the total above 1300, Red Dragon is set to be a worthy successor to Airland Battle.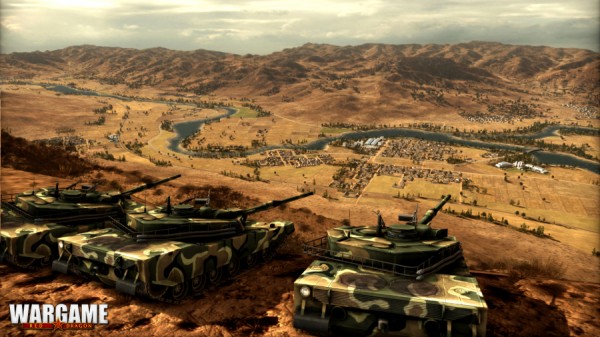 Those wanting to see the screenshots can check them out by clicking on the images in the gallery below, though no information has been revealed as to a release date or if it will be releasing at launch outside of PC.