Paradox Interactive, the folks behind Europa Universalis IV, announced today that their upcoming multiplayer close-combat action game, War of the Vikings, is available in its Alpha state via Steam Early Access.
In development from Fatshark, the game can be purchased and played immediately, allowing you to see, firsthand, the growth of the game. Both Alpha participants and owners of War of the Roses: Kingmaker Edition will be granted free Early Access from October 1 to October 4. Players who own WotR: KE or Mount & Blade: Warband will be granted a 10% discount from the Early Access for the first month.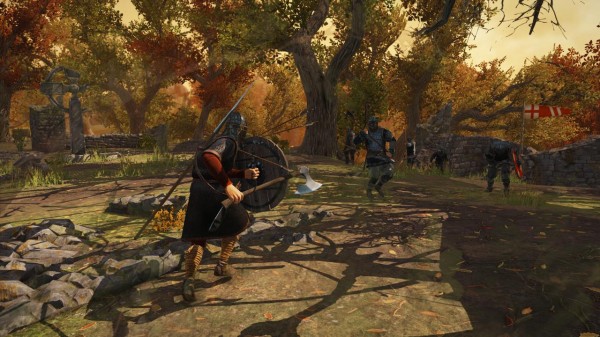 Multiple packages, including a Standard Edition, Blood Eagle Edition (which includes a soundtrack and exclusive gear), and Valhalla Edition (all content, all future content for free, and an extended soundtrack) will be available for purchase during Early Access. Players interested in the game can check out their official website here, or head over to Steam to grab the game.