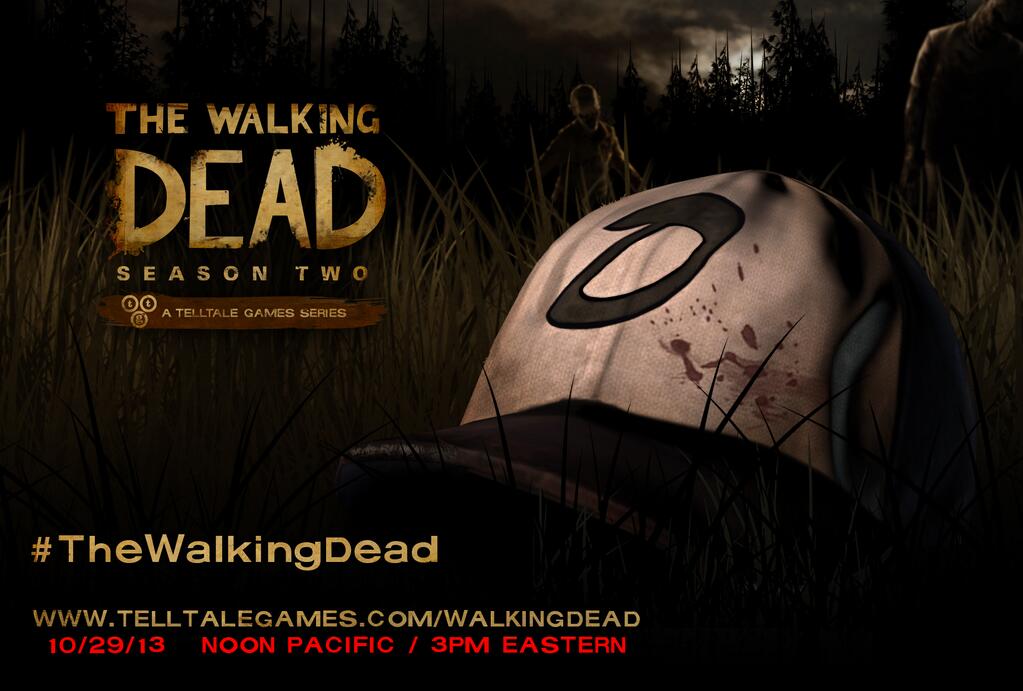 Telltale Games has just revealed the above image on Twitter, teasing the release of new information about the second season of The Walking Dead point and click series. Fans of the game will recognise that hat instantly as the one belonging to Clementine. The rest of Telltale's Tweet is just as recognisable: "Keep that hair short".
Of course we already knew that Clem was going to feature in the second season of the game thanks to Telltale's reveal at this year's San Diego Comic Con, which also mentioned that Kenny's fate would be explored. Yet to be revealed is the involvement of the characters from 400 Days, which had several different outcomes available to players with regards to who formed a group at the end of the game.
The news is scheduled to hit at noon Pacific time tomorrow for the States, which will equate to 6am on Wednesday morning for Australian fans.