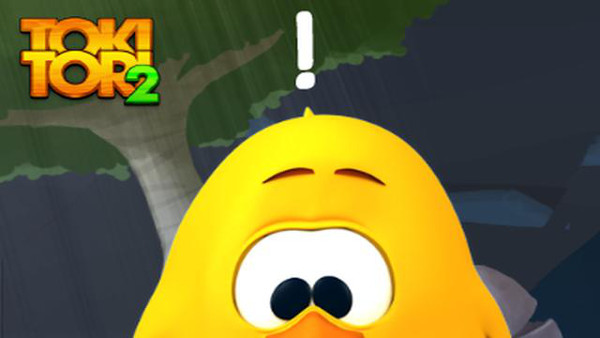 Two Tribes have just announced that they are pulling the plug on Toki Tori 2+'s level editor on the Wii U version of the game. They have confirmed that due to poor sales numbers and some technical difficulties they ultimately decided to scrap the mode.
Don't fret though if you are a Wii U player, Two Tribes have you covered. If you play on Toki Tori 2+ on the Wii U, you will be able to pick up the game on Steam for free and have all the fun you can muster with the level editor on the Steam version.
For more information on this change to Toki Tori 2+ on the Wii U, check out the official Two Tribes website here.