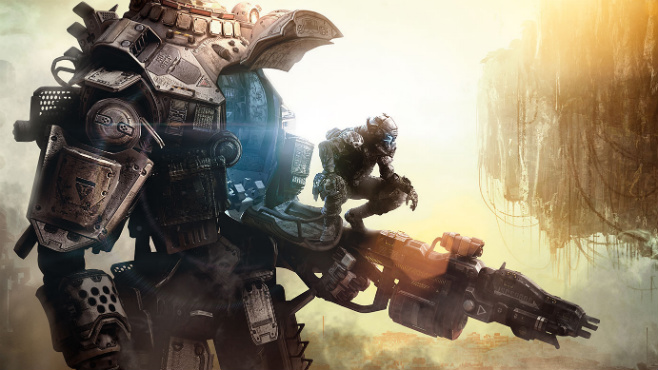 Titanfall. The game has been turning heads and garnering more than its fair share of positive attention since it was announced at this year's E3 Expo. EA's upcoming sci-fi shooter combines traditional first person combat, with parkour/free-running/double jumping super soldiers, and of course giant mechanical suits into a game that just awesome. With all the hype behind the game, I had some questions, so I took them to Abbie Heppe, Respawn Entertainment's community manager.
Sitting in the Microsoft interview room, at this year's EB Games Expo, Abbie was more than happy to take my questions about Titanfall, the reception it has been receiving, its accessibility to players, and why you need to own it. We recorded the interview for your enjoyment, so check out the video below. As always, for all the Titanfall news as it becomes available, be sure to stay tuned to Capsule Computers.
We'd like to apologise for the background noise in the interview, please set your volume to max to catch everything that was said.