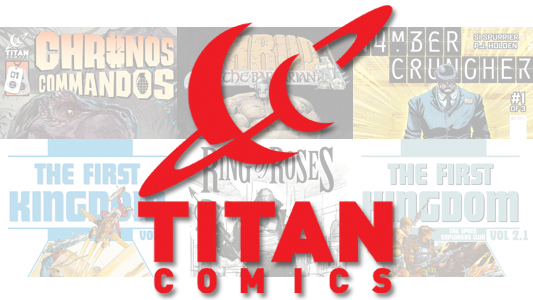 We knew that Titan Comics were going to make a big showing at this year's New York Comic Con, and now they have officially announced a slew of new comics that will be hitting store shelves in 2014. The titles announced at today's event include:
Sally of the Wasteland (by Victor Gischler) – an adrenal grindhouse-flick styled book
Girl 1 (by award winning Noel Clark) – A Superhero thriller
Ordinary (from Rob Williams and D'Israeli) – a quirky anti-cape tale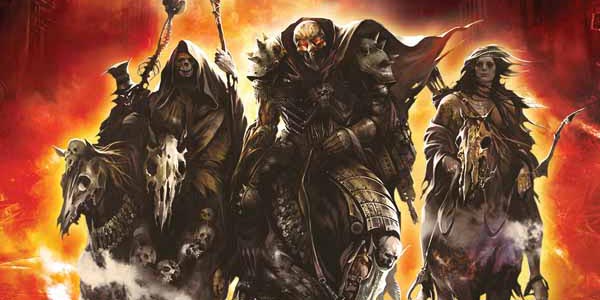 In addition to the new books, Titan also announced new collections to their "deluxe" library, including:
Snowpiercer – A stroy about a postapocalyptic train that can never stop, and who's thousand carriages are responsible for housing all of humanity. This story has recently been adapted into a ilm starring Chris Evans, so you should be sure to check it out.
Johnny Nemo – The definitive edition of the existentialist hitman satire story from industry legend, Perer Milligam.
The Complete Cholly & Flytrap – Which collects the entire epic story, as well as all the bonus shorts and additional content.
Springheeled (by David Hitchcock) – A Victorian horror adventure for lovers of the genre, and finally;
The Four Horsemen of the Apocalypse (Michael Mendheim and Simon Bisley) – A gnarly skull-crushing tale.
We don't have a tonne of info on these books yet, but We have attached a few preview covers below for you to check out and get you excited. These books aren't set to launch until next year, so for all the Titan Comics news as it becomes available, be sure to stay tuned to Capsule Computers.