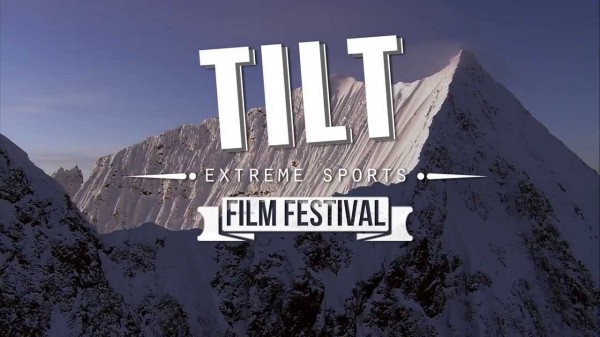 Australia will be premiering the opening of a new cinematic experience, 'TILT Action Sports Film Festival', from November 11-15 this year. Sports fans can expect to see the world's biggest surf, skate and snow icons, including; Mick Fanning, Tony Hawk, Danny Way, iconic film director, Taylor Steele and many more sporting heroes featuring in the documentary action films.
Presented by Sony Action Cam and Garage Entertainment, with support from Event Cinemas in the nation's capitals and a host of regional independent theatre's; TILT aims to create an extreme -double feature- sports movie experience for only $15 (concession) and $20 (adults) per night.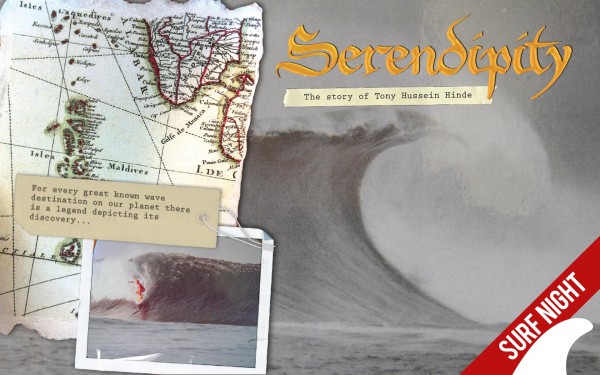 Michael Lawrence, Director of Garage Entertainment stated, "TILT Festival is a festival of stories, for movie-goers who love stories. Rather then being about action sports, these films are some of the most compelling stories behind its stars, set against a backdrop of adventure that will visually inspire. TILT brings these films to the big screen – where they belong".
As shown in the preview trailer below, the film festival dedicates a double-feature film each night for the main sports themes:
11/11-Snow: McCONKEY  (feature length documentary about the late freeskiing and ski-BASE jumping Shane McConkey)
12/11-Skate: Bones Brigade (story of Tony Hawk, Rodney Mullen), Waiting for Lightning (biopic about Danny Way)
13/11-Surf: Serendipity (Anthony Hussein Hinde's journey of discovery in Maldives), Innersection: Black (debuts 13 sections of pure surfing footage filmed globally in Taylor Steele & Nathan Myers open-source free-surfing comp)
14/11-Snow: Few Words (Candide Thovex's highs/lows as a world champion freestyle/free-ride skier), Into the Mind (exploring how athletes overcome the fatal risks to achieve their sporting goals)
15/11-Surf: Fanning the Fire (celebrating Mick Fanning), Missing (Taylor Steele's film inspired by Fanning, who takes a life changing global adventure over 21 days)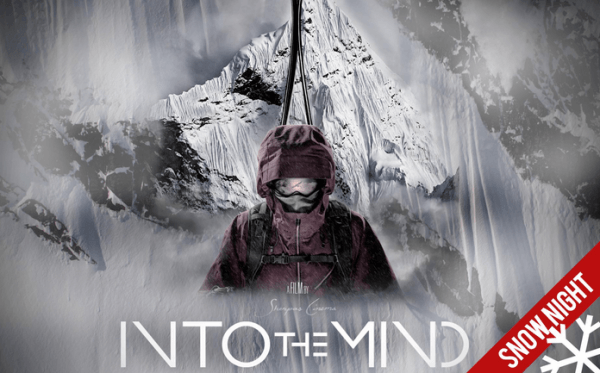 'TILT Action Sports Film Festival' will run in the following locations; NSW  Event Cinemas (Bondi Junction, Cronulla, Newcastle, Shellharbour) and Independent Cinemas (Avoca), VIC Village Cinemas (Jam Factory, Geelong), SA Event Cinema (Marion), QLD Event Cinemas (Coolangatta, Pac Fair and Noosa), WA Event Cinema (Innaloo) and TAS Event Cinema (Hobart).
Don't miss out on the epic sports adventure this November, book your TILT tickets here.