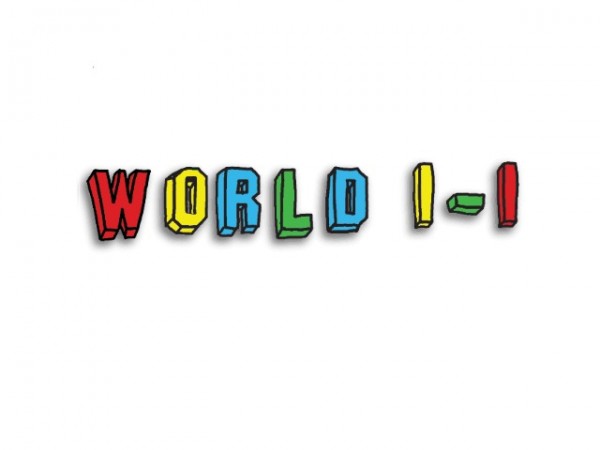 Filmmakers Jeanette Garcia and Daryl Rodriguez, from Miami are creating a documentary on the history of video games, with the help from Kickstarter. The film is said to star many gaming innovators such as Atari co-founder Nolan Bushnell, Activision co-founder David Crane, Centipede co-creator Dona Bailey, Adventure creator Warren Robinett, Night Driver creator Dave Shepperd, Atari VCS Donkey Kong programmer Garry Kitchen and many others.
The first chapter in the documentary series is World 1-1 and focuses on Atari, how Atari created a new industry, and follow video game history from Steve Jobs to the first popular home console. Using a combination of interviews, archival footage, and reflection, it retells the story of the roots of our favourite past time.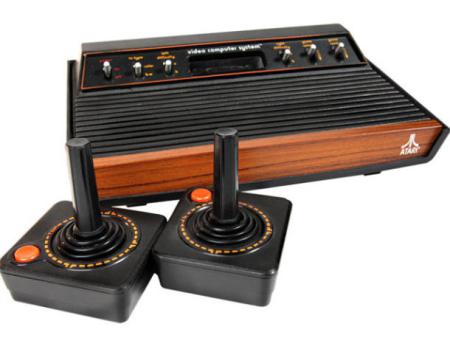 In World 1-1, we will see the early games that existed before the arcade era. We will also see how innovative Atari was to create the games industry years before it should have happened and follow the highs, falls and devastating mistakes that almost destroyed the entire industry.
The Kickstarter for the film can be found here.