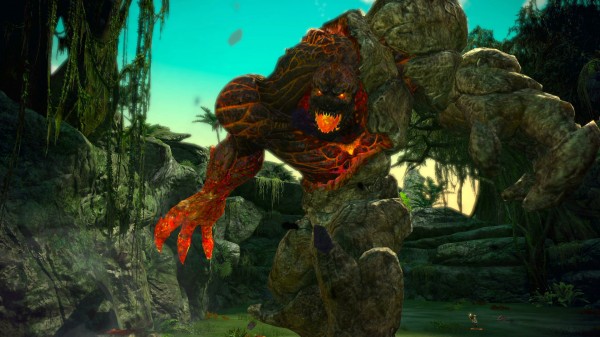 Bluehole Studio and Gameforge present the Steampunk Workshop Update for TERA: Rising, the free-to-play MMO that stems from the original PC title, TERA.
The Steampunk Workshop Update offers players four new dungeons;
Wonderholme: 10 player raid across 'Wonderland' for average and expert players
The Channelworks: 3 player support system during battle in subterranean tunnels
Shattered Fleet: 5 player instance to defeat the raging disaster on abandoned fleets
Kezzel's Gorge: 7 player battle against the fierce giant, Kezzel, driven to find his gold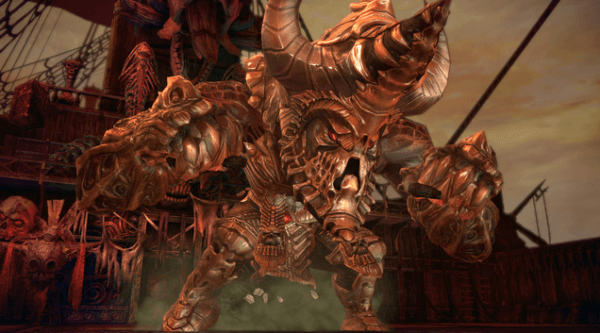 In addition to TERA: Rising, three new festivals; Sun, Carnival of Blood and Beach Party, have been launched in Arborea to provide players with the opportunity to complete special quests, mini-games and exciting puzzles. The update also allows heroes to obtain special materials essential for crafting powerful PvE and PvP equipment, through proving their worthiness in challenging combats. However, before these matches begin, players should experience the impressive Steampunk outfits and weapon designs to boost their hero's fashion sense.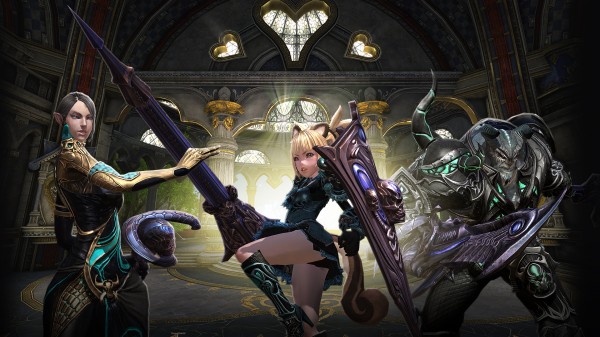 Become a part of TERA: Rising today!