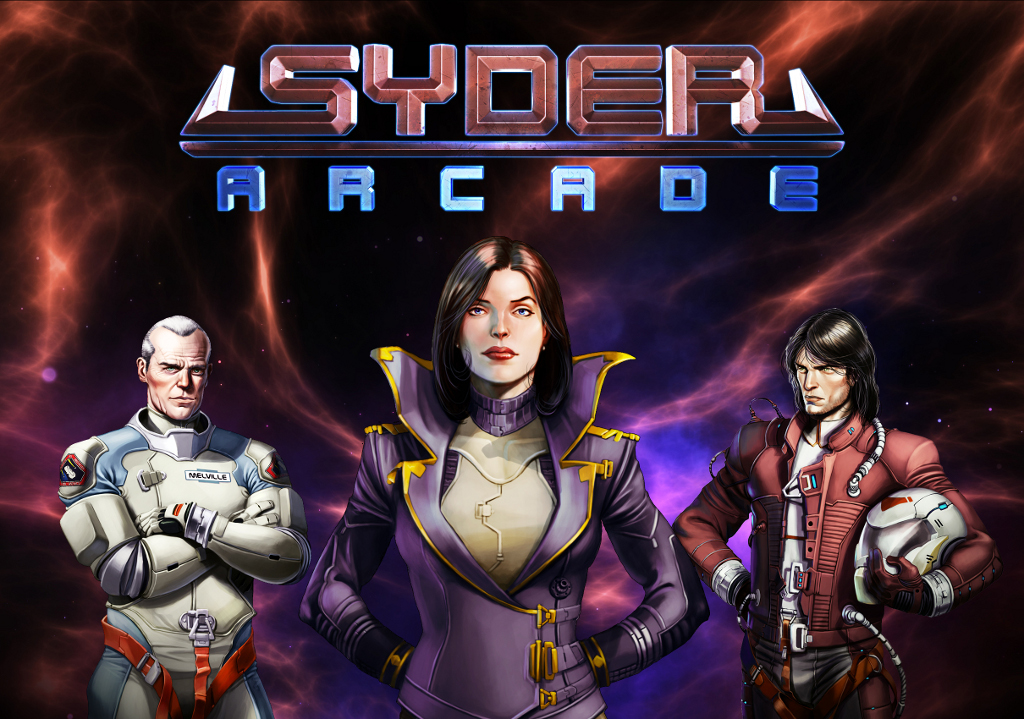 If you can't get enough of science fiction shmups then Meridian 4 has a present for you. Syder Arcade is now available on Steam for PC and Mac, and is currently sitting with a lovely discount that brings the game down to $7.99 – a one week only deal.
Developed by Studio Evil, Syder Arcader made a brief appearnce in a shmup bundle earlier this year before going through the Steam Greenlight process. It is an old school affair with simple but challenging gameplay and 20 different retro graphic styles. Featuring 'disgusting aliens' and 'super serious' characters, it also has 4 difficulty levels, a survival mode and 6 campaign levels.
The developers plan on supporting the game with additional content in 2014, most likely in the form of additional levels and ships. You can check out the launch trailer for the game below.