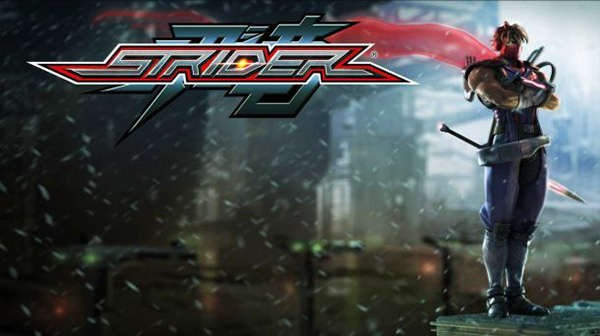 New York will be packed this coming weekend with fans from around the nation (and world) converging for this year's New York Comic-Con. Capcom wanted to let fans that can't make it get in on some of the action too, however.
Strider
Though many have come and gone over the years, none can keep up with Strider Hiryu when he's running through Kazakh City. If you blink, you'll probably miss him, his robot allies, and his dangerous Plasma Cypher. You can check out the special New York Comic-Con trailer here:
Dustforce
There's a job opening. We need cleaners. You can start in January 2014. You'll join other hard-working janitors to cleanse dirt and disorder from the world of Dustforce. We'll even provide a broom and vacuum for you. See it in motion, kickin' dust and takin' names here:
Dustforce will be coming to PlayStation 3, Vita, and Xbox 360 this January. Strider is schedule for release in early 2014 for PlayStation 3, PlayStation 4, Xbox 360, Xbox One, and PC.