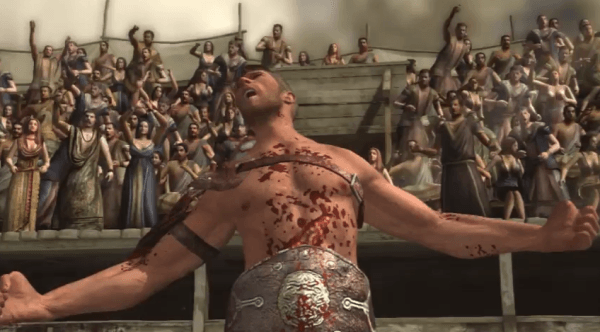 Ubisoft, the publishing giant behind the likes of Rayman Legends and much more, announced the start of a new battle mode for the free-to-play fighting game Spartacus Legends.
Called "Tournaments," the new mode will be a player versus player battle mode where players will compete in four week-long tournaments to vye for the title of "Champion of Capua." The tournaments will take play from Monday to Sunday and awards will be given each week based on the total number of points earned during the week. Rewards include silver, titles, equipment, boosts, and banner items, with the top title, "Champion of Capua," being awarded to only the top one percent of players over the course of a series.
For more information, you can check out the official website here. You can also check out the official trailer for the new content below this article.