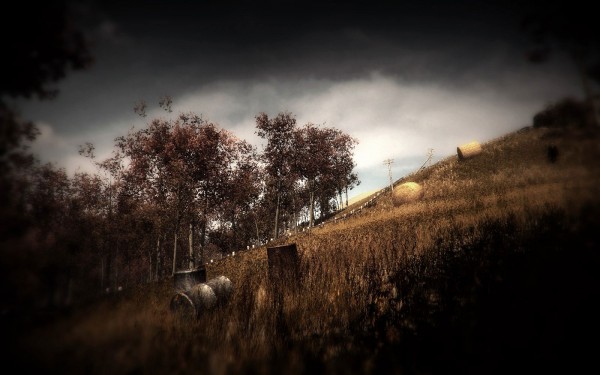 Slender: The Eight Pages quickly swept the internet with hundreds of terrified YouTube videos showing off its creepy gameplay. Now, gamers can experience the horror all over again with the second Slender game by the creators of the original title. Slender: The Arrival will be released on October 28th on Steam, in time for Halloween, for Windows. The game will support Oculus Rift for an extra terrifying experience.
Slender: The Arrival is developed by with Eric "Victor Surge" Knudson, who started the meme on Something Awful. The Slender Man will chase the protagonist Laura as she hunts for her missing friend Kate. The Steam release of The Arrival will brings a major content update. According to an official announcement on the Blue Isle Studios forums, those who already own the game will be able to use their key on Steam to gain access to the Steam version of the title
Slender: The Arrival will be purchasable at the official Steam page for $9.99 USD on October 28th.