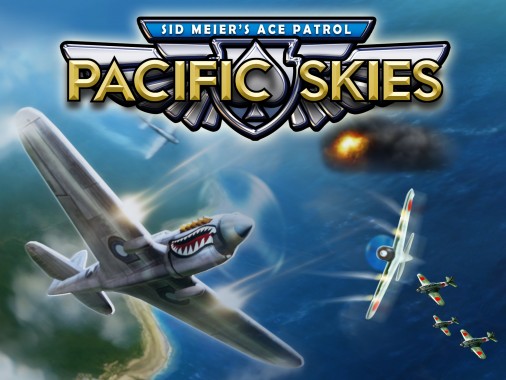 2k and Firaxis Games will be launching Sid Meier's Ace Patrol: Pacific Skies this Spring, on Steam and at the App Store. The sequel to Sid Meier's Ace Patrol, allows aviators to explore the treacherous skies of the Pacific Ocean theatre of World War II; taking on an array of historical battles, such as Pearl Harbour, Midway and Guadalcanal.
The Ace Patrol series, accredited to the renowned game designer, Sid Meier, plunges players into a whirlwind of strategic battle for air supremacy. Sid Meier's Ace Patrol: Pacific Skies features over 180 missions for aviators to enlist in, single-player campaign and multiplayer missions, pilot and aircraft customisation and the choice of flying iconic American and Japanese fighter planes from the army or navy's aviation units. Additionally, players can unlock special skill sets, equipment upgrades and Ace manoeuvers to gain advantage over the Pacific sky front.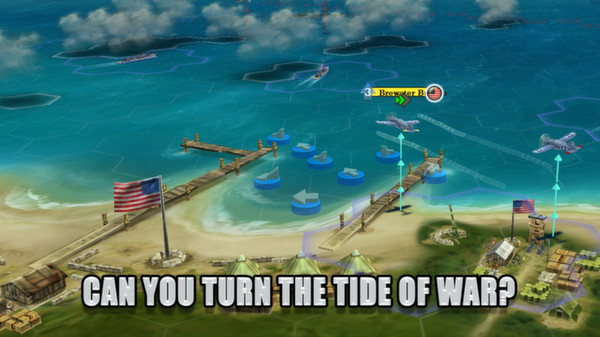 Sid Meier's Ace Patrol: Pacific Skies will be available on Windows PC, iPad 2+, iPad Mini, iPhone 4S+ and iPod touch 4+. Don't miss out on your flight this November!