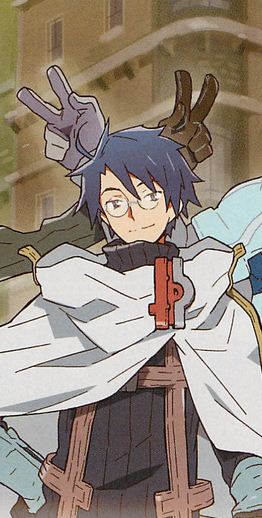 It was only announced yesterday that the North American Anime Distributor Sentai Filmworks picked up the license for this seasons new fantasy Anime Log Horizon. The Anime has quickly climbed to the top of this season's ladder with fans absolutely loving the animation as well as the story and characters.It seems like Sentai Filmworks has picked up another good title that is sure to get plenty of sales.
The story follows an event wherein which people playing a video game called "Elder Tale" are sucked into the world of the game. They become their characters and now that the video game is reality, death in the game means death in real life. The three friends Shiroe, Naotsugu, and Akasuki must now play to win and, most of all, play to survive.
They plan on giving Log Horizon a home video release sometime in 2014 with no specific date attached to the release which is normal considering it was just picked up. Keep an eye out on the sight for any and all news to be released in the coming months and head down to our comments section below to let us know what you think about this acquisition.