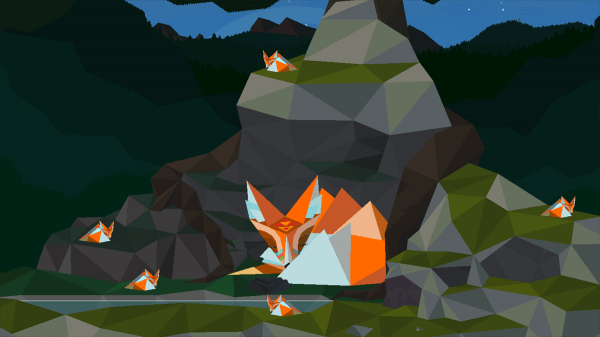 Austrian indie developers Broken Rules, the team behind And Yet It Moves, kicked off their IndieGoGo campaign for their latest game Secrets of Raetikon. The open world adventure game is inspired by nature and by flight. Players will fly across a vast and colourful landscape as they encounter a vast number of animals and an ancient civilization lost to time in the Alps.
The team has created an alpha for Mac and Windows that is available to those who back the game on IndieGoGo. A Linux build of the game is in the works. The team has survived so far on a government grant, profits from And Yet It Moves, and their own personal savings. However, to complete and promote the game, the team will need another $40,000.
Backers can receive digital copies of the  game, including Steam keys on release, to more impressive rewards like having the backer's likeness immortalized in a statue in game. Check out Secrets of Raetikon at the official IndieGoGo campaign page for more information about the game.