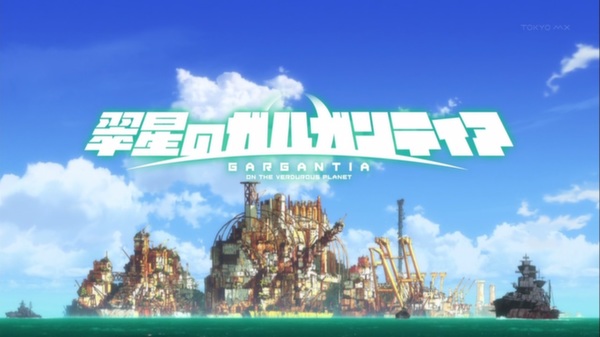 It has barely been a season since its conclusion, but fans of Suisei no Gargantia were clearly begging for more because it has already been greenlit for a second season! The news comes a day after a "big announcement" was teased on the series' official website.
This announcement, as well as the recent greenlighting of  their brilliant dystopian thriller, Psycho-Pass come as an attempt by Production I.G to capitalise on the massive success of Shingeki no Kyojin and in all honesty they could definitely do a lot worse. While other companies seem to use a hit show to fund lots of lower quality anime to raise easy cash, Production I.G are beginning to really make a name for themselves as a company with a unique flair, and enough faith in their series to not back away from serious topics. Everything that they have made recently has not only looked stunning, but has been backed up with quality plot and characters that we so rarely see nowadays.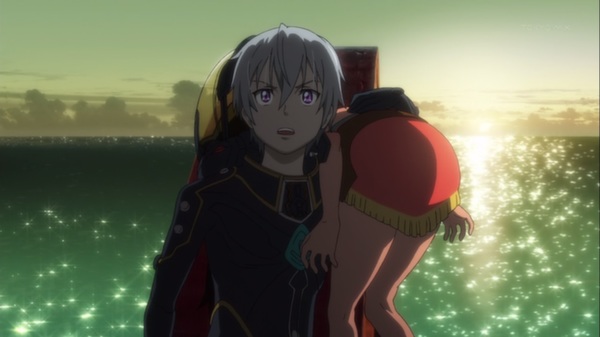 When more is known about the release date and details of this upcoming series you'll definitely hear it over in our Anime News section!