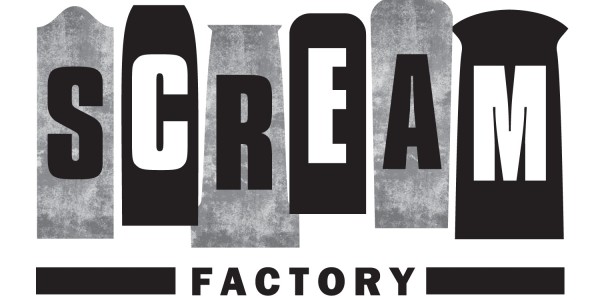 Further underscoring its position as a premiere horror genre-centric DVD, Blu-ray and digital entertainment provider, Scream Factory is pleased to announce "31 Days of Screams". This is going to be a month long Halloween celebration aimed to engage horror fans even further by placing an appropriately theme holiday emphasis behind its unique library of film classics. Its fast-growing social and digital video channels feature original content created for the launch.
The promotion started on October 1, 2013 and will be continuing daily until October 31. It will be broken down into three multi-faced categories to make it more convenient for the participants.
Scream Factory / Shout! Factory continues to raise the bar while curating and revitalizing some of the most underrated horror and sci-fi cult classics through highly-engaged online social media. You can get the full list of everything included here.
The Categories :