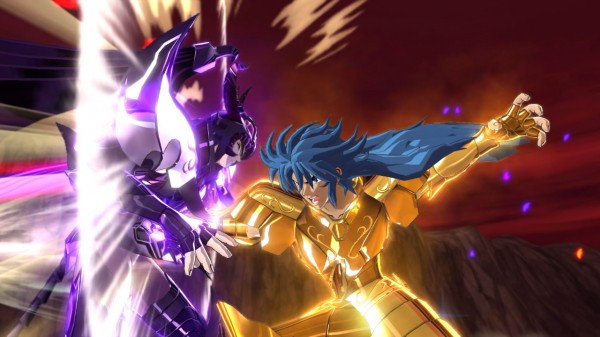 Namco Bandai has shared a set of new media and info regarding the upcoming Saint Seiya: Brave Soldiers title. New game modes have been touched upon and a trailer with screenshots has been released. Be sure to check them out below.
The Galaxy War mode takes a page out of the Saint Seiya manga's Galactic Tournament, allowing players to organise single-elimination tournaments against several opponents and difficulty levels.
The Survival mode has you battling for your life in a series of difficult fights with specific challenges that recover your HP bar.
Saint Seiya: Brave Soldiers is coming to PlayStation 3 as a PlayStation Network download title for North America on November 27. Europe and Australasia will be getting a retail release on November 22. Make you've seen the previous Hades trailer also.