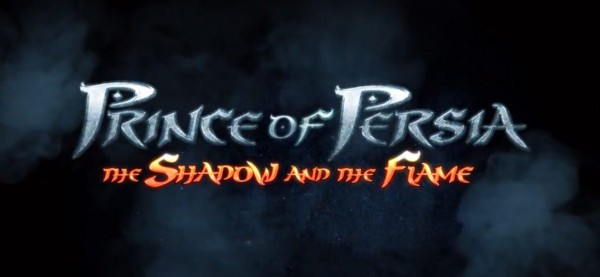 Beginning today, the 11th of October, and ending on the 15th of October the Android and iOS game Prince of Persia: The Shadow and the Flame will be purchasable for the real low price of $0.99. It is developed by Ubisoft Prune and the game follows the original Prince of Persia game's storyline which was actually released twenty years ago.
The setting of the game, thought, takes place after Ubisoft Prunes other mobile title "Prince of Persia: Classic" which was very successful on it's release and throughout it's run. Ubisoft Prune have stated that Prince of Persia: The Shadow and the Flame will allow players to thoroughly explore various "State-of-the-art" environments while enjoying fantastic 3D graphics alongside intuitive controls designed for touch-screens and, for $0.99, why would you pass up the chance to get your hands on the game?
Remember: The sale goes from today until the 15th of October so you better get in quick! Click here to grab the game from the iTunes App Store for iOS Devices or click here to grab it from Google Play for Android Devices.