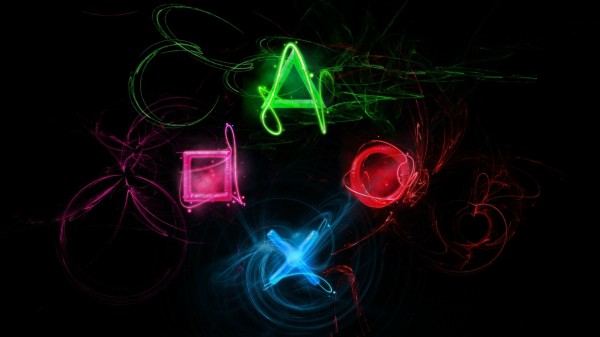 In anticipation of the PlayStation 4's launch, Sony thought it appropriate to take a digital walk through memory lane, celebrating its history before a new chapter begins.
The '#4ThePlayers' video – which can be seen embedded at the bottom of this article – is a live action trailer, inspired by your #PlayStationMemories. It journeys through the last 18 years, starting at the launch of the original PlayStation 1 console in 1995, all the way to the present and looking into future. Spotlighting classic exclusives that defined the PlayStation gaming brand, like Tekken and Gran Turismo, the video also highlights bad posture and terrible hairdos.
Does anyone else think the promotion for the PS4 has been extremely overt in its sycophancy? Watch the trailer below and let us know if it appeals to you.