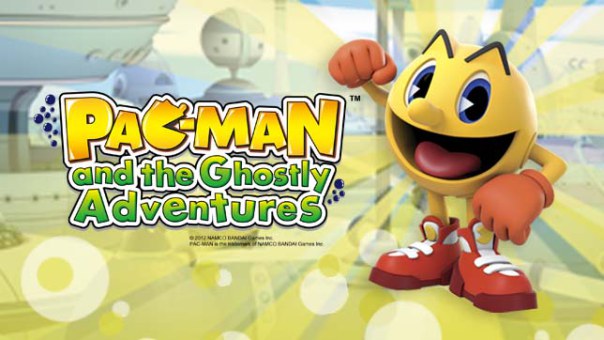 Namco Bandai have announced the release of their newest game featuring and yellow power pellet chomping hero, PAC-MAN.
Set to release for XBox 360, PlayStation 3, Wii U, and PC via Steam, PAC-MAN And The Ghostly Adventures is based on the storyline from the hit animated series aired on Disney XD. Our unlikely hero is destined to save PacWorld from the evil plots of Betrayus and the ghosts!
Pac will still have that same ghost-munching familiarity, but the Netherworld ghosts will require a whole menu of Power Berries to take out. Pac will be able to burn or freeze ghosts, bounce around like a rubber ball, turn into a giant granite ball, and more.
For more information, you can check out the game's official website here.