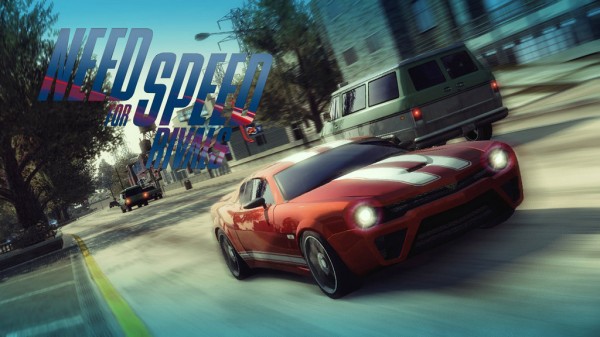 EA have just released a brand new trailer for the highly anticipated upcoming installment in the legendary Need For Speed video-game series, Need For Speed Rivals. The trailer focuses in on the game's ultimate cars, speed and rivalry components.
You can check out the awesome new trailer below for a look at what to expect from Need For Speed Rivals. We recently got to go hands on with the game at EB Expo 2013, you can check out hands on preview here.
Need For Speed Rivals is racing into stores on the 21st of November, 2013 for the Xbox 360, PlayStation 3 and PC. Next generation releases are said to follow not long after.