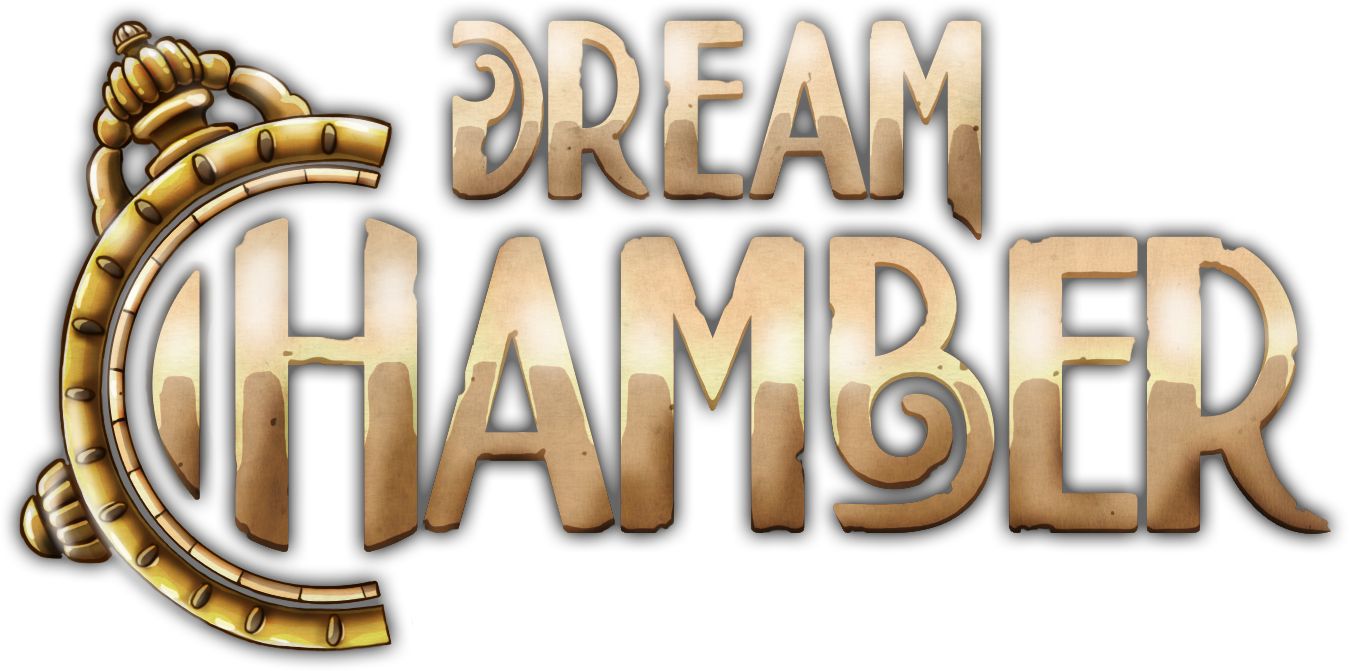 Anuman has announced a new adventure game titled Dream Chamber under their Microids label today. Dream Chamber is a classic click and point adventure and features a 1930's setting with sharp stylistic graphics and lots of humour. Players take control of Charlie, a rich heir who divides his time between social obligations and his hobby as a private detective, which kind of reminds me of a certain superhero…
Charlie witnesses a robbery at a museum opening and the victim just happens to be his girlfriend. Firmly set on investigating the case despite the reluctance of his uncle who is the detective in charge of the inquiry, he unknowingly embarks on what will become the greatest adventure of his life.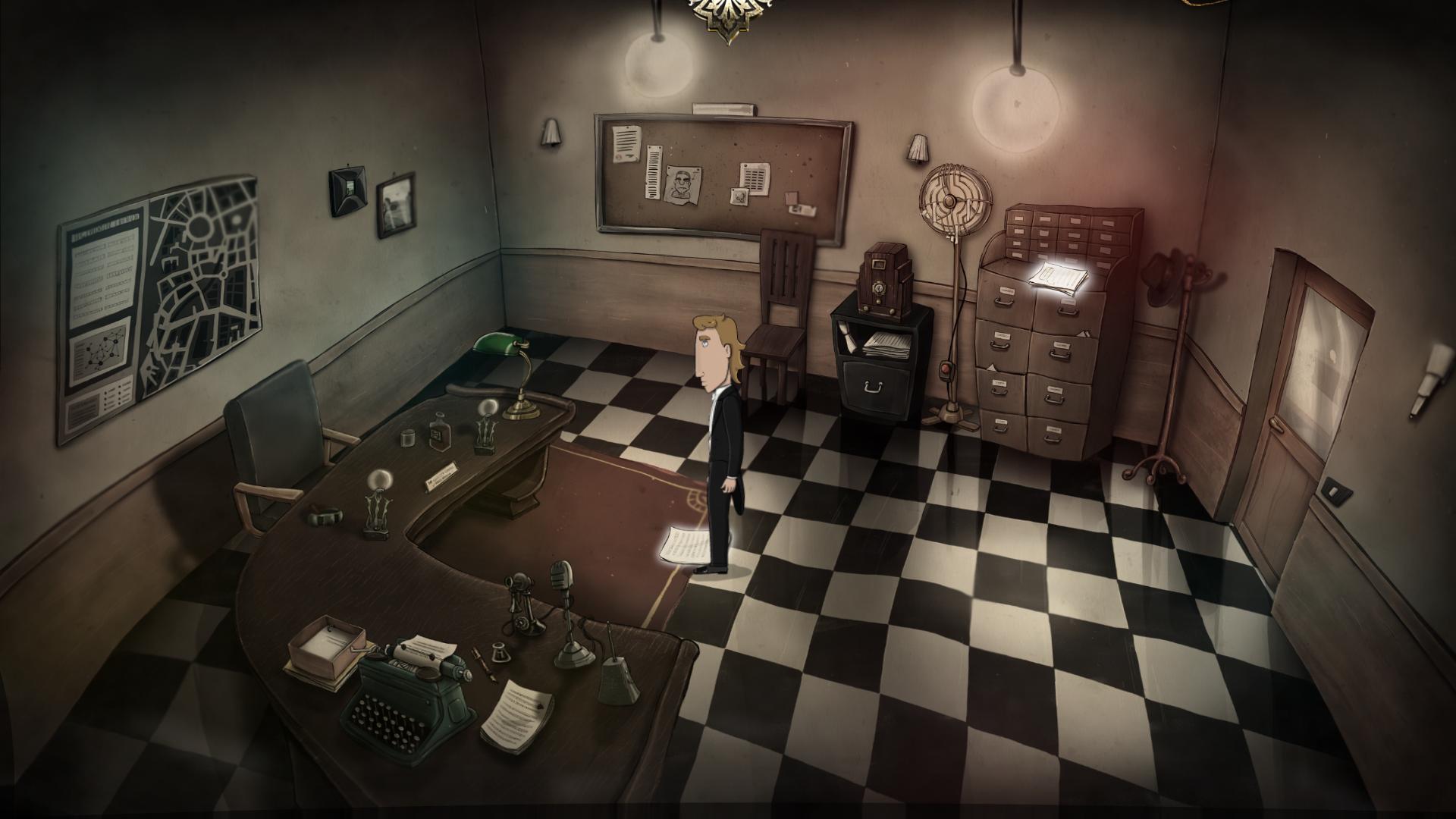 Dream Chamber will be available on PC, Mac and iOS on the 24th of October, with an Android version announced to be coming soon. Let us know what you think about this latest adventure title from Anuman in the comments below.