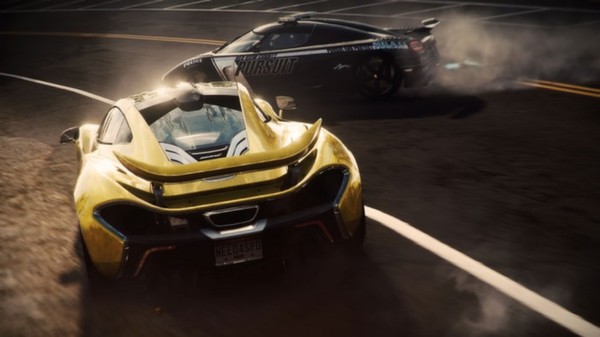 Need for Speed Rivals the next time in the long running Need for Speed series of games from EA has just released a trailer showing off one of the new features of the game, AllDrive. Taking place in an open world, AllDrive combines the experiences of Single and Multiplayer as players cross paths and activate a multiple of smaller events.
From racing against other racers, to outrunning the police, AllDrive provides a connected experience as players roam the streets all the while gaining more and more heat from the police. The way to win, get as much as you can and get back to the hideout without being caught, that last part sometimes being the deciding factor on who comes out on top.
Those wanting to see what all players will be able to compete in during the AllDrive feature can check out the the video embedded below. Need for Speed Rivals is set to release on November 19th for Xbox 360, PS3, Xbox One, PS4, and PC, but be sure to check out our own Hands-on Preview.