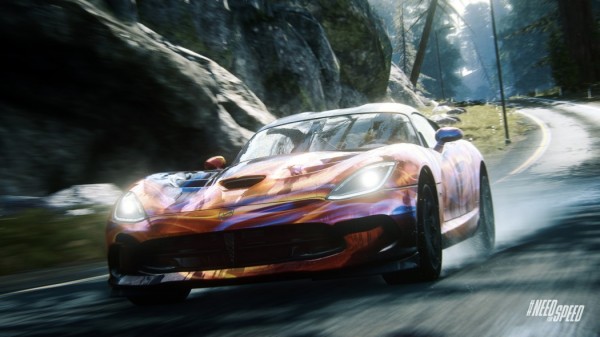 EA have just confirmed some major news for Need For Speed fans. They have officially announced the release date for the hotly anticipated upcoming installment in the franchise, Need For Speed: Rivals.
Need For Speed: Rivals is set to hit the next generation of gaming on the PlayStation 4 and Xbox One come November 28th, 2013, just in time for the holiday season. So get ready to race into stores to pick up a copy on launch day.
You can check out what we thought of the game in our hands-on preview here. Be sure to let us know what you think of Need For Speed: Rivals in the comments section below.