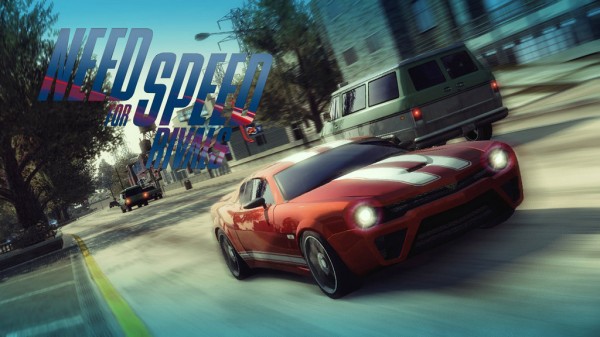 At EA's impressive EB Expo 2013 booth we got to go hands-on with their upcoming racing title and next installment in the legendary Need For Speed franchise, Need For Speed: Rivals.
Upon entering the booth we were able to get our hands on the PlayStation 4 version of Need For Speed: Rivals, as such this preview article will reflect our experience with the PlayStation 4 version.
The first thing we notice once getting behind the wheel with the Need For Speed: Rivals was how very familiar the game feels. It doesn't feel like a major departure from the series' norm nor does it feel like a step forward or back. Instead it felt like comfortably middle ground material, not exactly looking to expand on what we've already seen. When you got a working formula like Need For Speed does, sometimes it is best to opt for the old "If it ain't broke don't fix it" mantra.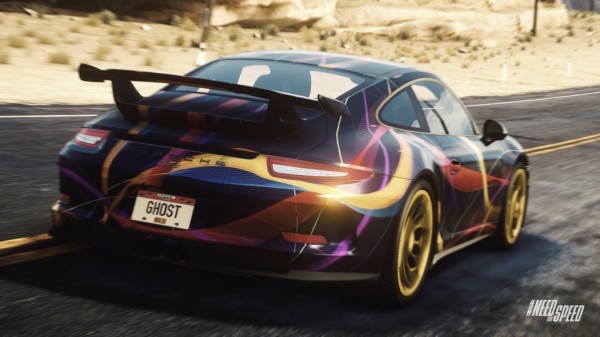 In many ways Need For Speed: Rivals seemed to draw from previous installments of the franchise. It's general mechanics and driving system is almost identical to Need For Speed: Hot Pursuit and its open world is obviously learnt from Need For Speed: Most Wanted. So what is the defining feature of Need For Speed: Rivals? What sets the game apart from its predecessors? Well from what we are told, it seems to be the game's seamless social integration.
Unfortunately due to the nature of the demo set-up we didn't get to take a gander at the social system, but we did see the multiplayer content that springs forth from it. We got to go head to head against other players in a traditionally wild Need For Speed style street race, filled with cop chases and traffic dodging.
The multiplayer works seamlessly, placing players within a location in the open world to engage one another. It works very much like Need For Speed: Most Wanted's multiplayer components but perhaps a little bit tighter. It is difficult to escape the sense of familiarity though. Very little felt new about this experience, which is both a good thing and a bad thing. It is good because it is Need For Speed as we know it and love it, but it is bad because it doesn't bring anything truly new to the table. Maintaining the balance of what makes the series good while taking it into new directions is something Need For Speed should strive for. Unfortunately Need For Speed: Rivals doesn't look to be that game.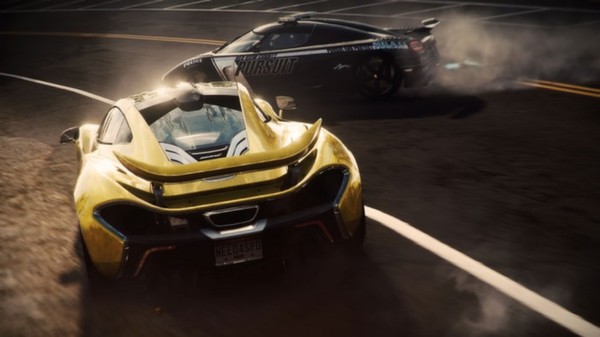 Visually the game looks gorgeous on the PlayStation 4, making full use of the system's impressive power. The weather effects look highly detailed and the vehicle models are highly realistic. In our play time we didn't get to experience a whole lot of the soundtrack so we cannot comment on it one way or the other.
Need For Speed: Rivals is ultimately more of the same for Need For Speed fans. Depending on your expectations of the series that may be a good thing or a bad thing. Regardless of all that, Need For Speed: Rivals is an entertaining racing game that does a good job at maintaining the quality racing game experience that we have come to expect from the legendary series. I suppose it is only fitting that in its twentieth installment, Need For Speed decides to reflect on all the things it has done and bring it all together for what looks to be one hell of a game.