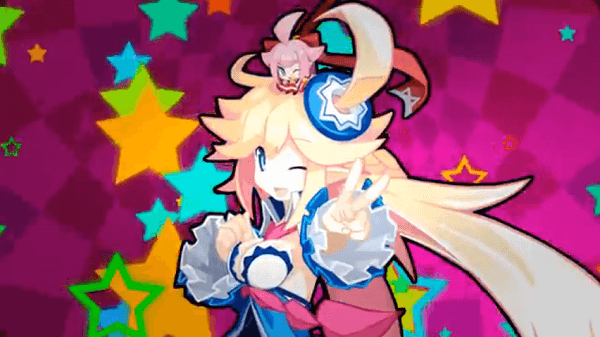 Remember Mugen Souls Z? Well it is alright if you may have forgotten about it since it has been over six months since the game was released in Japan and at the time it appeared that NIS America had no interest in bringing the sequel to Mugen Souls to North America.
It seems that has changed as today NIS America has announced that they are planning on bringing Mugen Souls Z to North America and Europe in 2014. The game will be given both physical and digital releases on the PlayStation 3. Unfortunately one of the sticking points of the original Mugen Souls will return in Z as NIS America is going to remove "certain aspects" of the release "due to the sensitive nature of some content" which means the bathing mini-games have been removed from this version of the title as well.
Update: New screenshots added below.