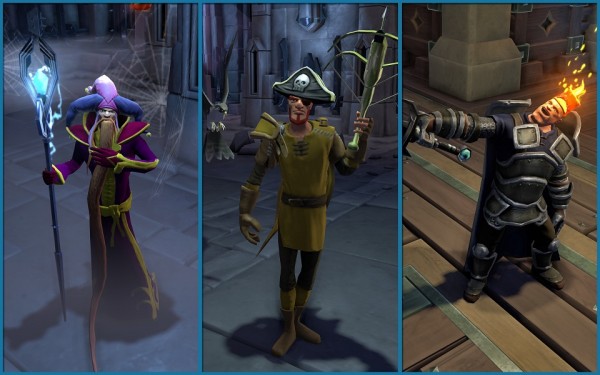 Ubisoft have just announced that Mighty Quest For Epic Loot will be getting even more customization options on top of the already immense amount of options available in the game.
Part of the brand new customization is several new castle themes. You can check out these brand new castle themes in the newly released trailer which is embedded below. Not only that but there is a bunch of screenshots below that you can peruse.
We recently spoke with the guys behind Mighty Quest For Epic Loot about the game, you can check out our interview for Mighty Quest For Epic Loot here.