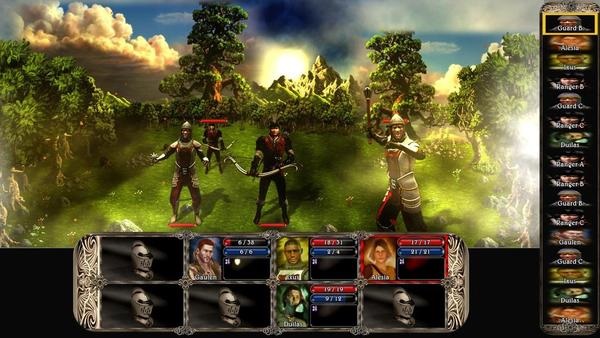 Lords of Xulima is a Turn-Based RPG with the 2D isometric feel of classic games like Baulder's Gate made by Numantian Games; with a release date set for early 2014 on the PC, Mac, and Linux, but Numantian Games is looking to the crowd sourcing giant IndieGoGo to help them reach their goal and provide even more content to the players.
In developing a game as complex as Lords of Xulima, we needed to make a lot of decisions about what aspects to include and which ones to exclude. Even though we would like to be able to do everything to make Lords of Xulima the best game possible, unfortunately we need to adjust our vision to match our budget. For this reason, we have decided to launch this campaign and ask you to contribute to improving Lords of Xulima.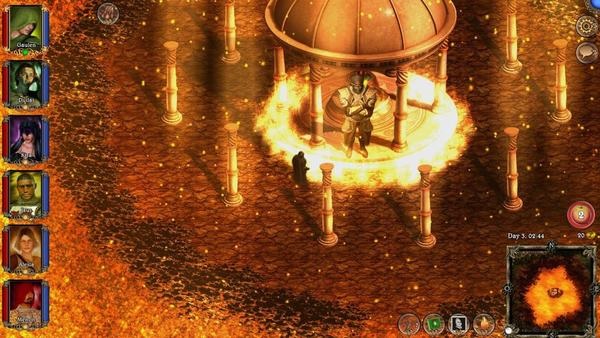 Lord of Xulima boasts more than 60 hours of gameplay as well as a vast continent to explore, "with different environments and climates". The landscapes are hand-drawn, keeping with the old-school feel of games like Diablo  and Fallout, but with a modern and intuitive interface.
Check out the trailer for  Lords of Xulima below and also on IndieGoGo and don't forget to vote for them on Steam Greenlight.