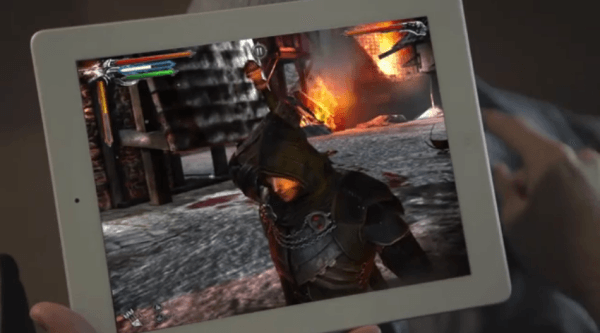 BulkyPix, the publishers behind the upcoming iOS game Type:Rider, released an interview video with author Joe Dever today regarding his upcoming title Lone Wolf: Blood on the Snow.
While the Lone Wolf adventure game book series has been around since 1984, the newest game from the award-winning series will blend both books and video games together. Blood on the Snow will be the first act of a completely new story written by Dever. It is being developed by Forge Reply and Atlantyca and will be released on iOS and Android platforms this coming November.
For more information, you can check out the game's official website here. Also be sure to check out the video player below this article for the interview with Joe Dever.