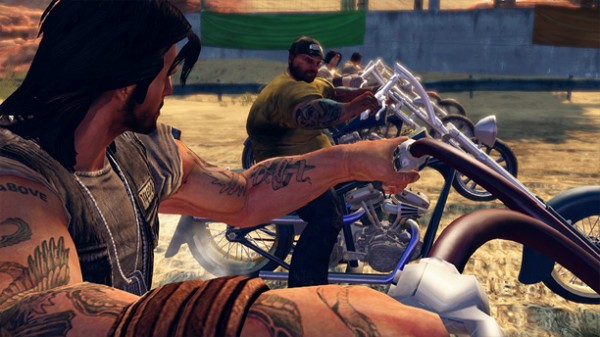 The Lame Game Marathon is returning for the third time with Aussie gamers Dan, Mark and Dukey once again willing to play some of the worst videogames ever made, crushing their spirits all in the name of charity.
The brave souls plan to live stream the traumatising ordeal as they play 15 terrible games for 24 hours straight. Some of the titles include:
2000's overhyped and eternally delayed FPS blowout, Daikatana
An obscure, yet unintentionally hilarious Japanese PS1 title from 1998 known as King of Crusher
1994's infamous fighting game based on the true life story of Shaquille o'Neal – Shaq Fu
The biker brawler trainwreck which is a current contender for the worst game of 2013: Ride To Hell: Retribution.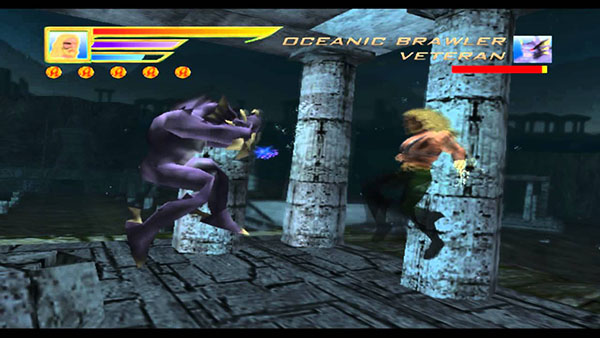 More games will be announced over the next three weeks, but others include Fast & Furious: Showdown and Aquaman: Battle for Atlantis. It's certainly comforting to know that there is now a noble upside to the biker travesty released this year, Ride To Hell: Retribution.
Starting at 10am AEST on Saturday, October 26, Lame Game Marathon 3 aims to break the record of $7,300 set last year for UNICEF. The show's coverage will be handled by dedicated hosts Mick, Sam, Leo and Shane while they get involved with the viewers over chat and social media.
Donations can be made before and during the event here while more info can be had on the official website. Check out the promo trailer below, too.