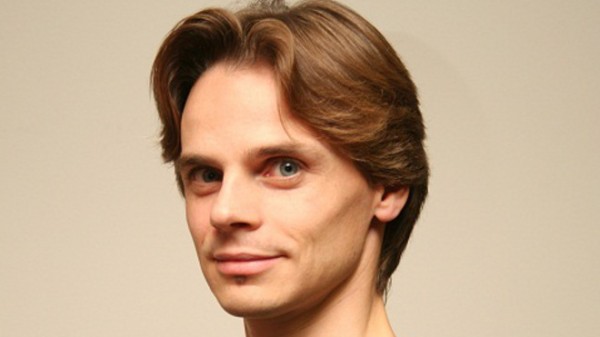 Things are being shook up for development giants Konami in the near future. The company has announced that they are adding the experience of Julien Merceron as they appoint him to the position of Worldwide Technology Director, a position that covers the company's dealings in Europe, Japan, and the U.S. Merceron has a plethora of experience in the video game industry to draw from for his new position, which includes a successful stint with Square-Enix. He will oversee the refining and enhancement of the company's video game development technology.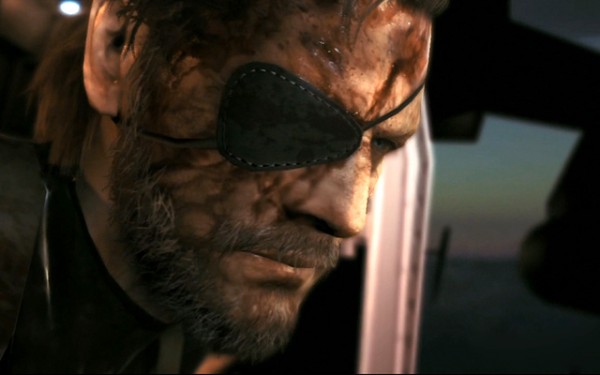 The main reason behind Konami's choice of Merceron for this position comes from his outstanding track record with other companies and top selling series, which includes programming on the Rayman series. After working on Rayman 2, he became the Worldwide Technical Director at Ubisoft and played a part in the formation of Eidos Montreal and Eidos Shanghai. His programming skills have also paved the way for smoother animations as a standard. Konami are very excited about this position shift as Konami Digital Entertainment, Inc. President Tomoyuki Tsuboi commented;
Julien Merceron is lauded in the industry for his leadership in game design and development. Mr. Merceron will help us gain a technical edge in the highly competitive digital entertainment market through contributions to upcoming titles, making them more engaging and exciting for our customers.
One of his first assignments since his start in the position is to work on the developer's new next-gen engine dubbed "Fox Engine" which will be put into use on the upcoming instalment of the Metal Gear series from Kojima Productions.