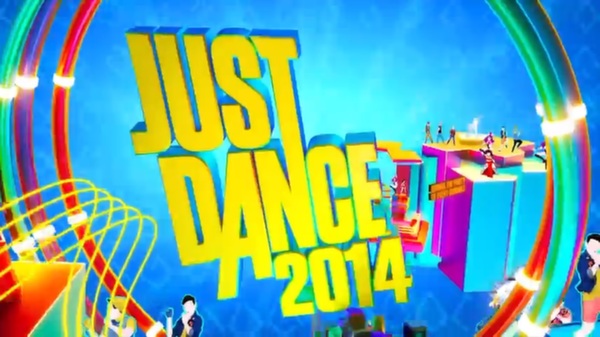 A little late to the party, but Ubisoft have announced that the latest installment in their hit dance party franchise; Just Dance 2014 will be hitting store shelves across the UK this Friday. The game has a mix of old classics, and new dance tracks to keep fans of all ages entertained and shuffling their feet. Some of the tracks included in the set list are;
Get Lucky – Daft Punk Ft. Pharrell Williams
Blurred Lines – Robin Thicke Ft. Pharrell
Feel So Right – Imposs Ft. Konshens
Kiss You – One Direction
Ghostbusters – Ray Parker Jr.
These tracks are joined by many others, for more than a staggering 45 available at launch. Also included in Just Dance 2014 is the World Dance Floor, which is the series' first online multiplayer mode. In World Dance Floor, players can make a dance crew and compete against one another globally to see who is the best.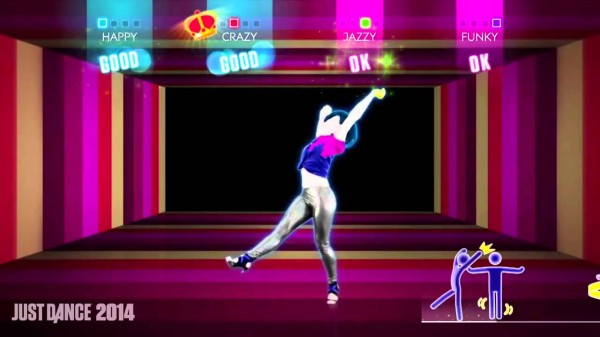 In celebration of Just Dance 2014's launch, Ubisoft have also released Autodance 2014 by Just Dance on iOS and Android devices. Autodance allows players of all skill levels to record choreography for some of the game's hottest tracks, and share them with the world. Whether you are just having fun with friends, or are looking to be the best dancer in the world, Autodance will be able to make your Just Dance dreams come true.
Just Dance 2014 will launch this Friday, October 4th in the UK and will be available on Xbox 360, PS3, Wii U, and Wii. Autodance 2014 by Just Dance is available NOW through the iOS App Store, and coming soon to Android. We have attached the launch trailer for the game below, so be sure to check it out and remember that for all the Just Dance news as it becomes available, stay tuned to Capsule Computers.